Pokemon Outbounds is an FanGame made using Pokémon Essentials v20.1 & RPG Maker XP in English. Created by Celestial Fearow, SamSam, Boony62, Haunted Ditto.
Download Pokemon Outbounds FanGame Completed
Creator: CelestialFearow & Team
made in: RPG Maker XP
Version: Pokemon Outbounds v1.2 Completed
Updated: July 10, 2023
Also, be sure to try out Pokemon Daybreak.
Description of the story
In this game you will play a simple adventure.
Until something will trigger a possible alien invasion from another world.
You know, alien Pokemon.
So you gotta go to space sometime
to prevent an invasion.
Notes
According to a team member, the game lasts about 10 hours. Some parts of the game were a bit hectic. Or not? I dunno, you tell me.
The game has three settings:
First: Alien/Space (used for story)
Two: Night/City (used for Kurai City)
Three: Ominous/Cave (used for Moon Cave)
Screenshots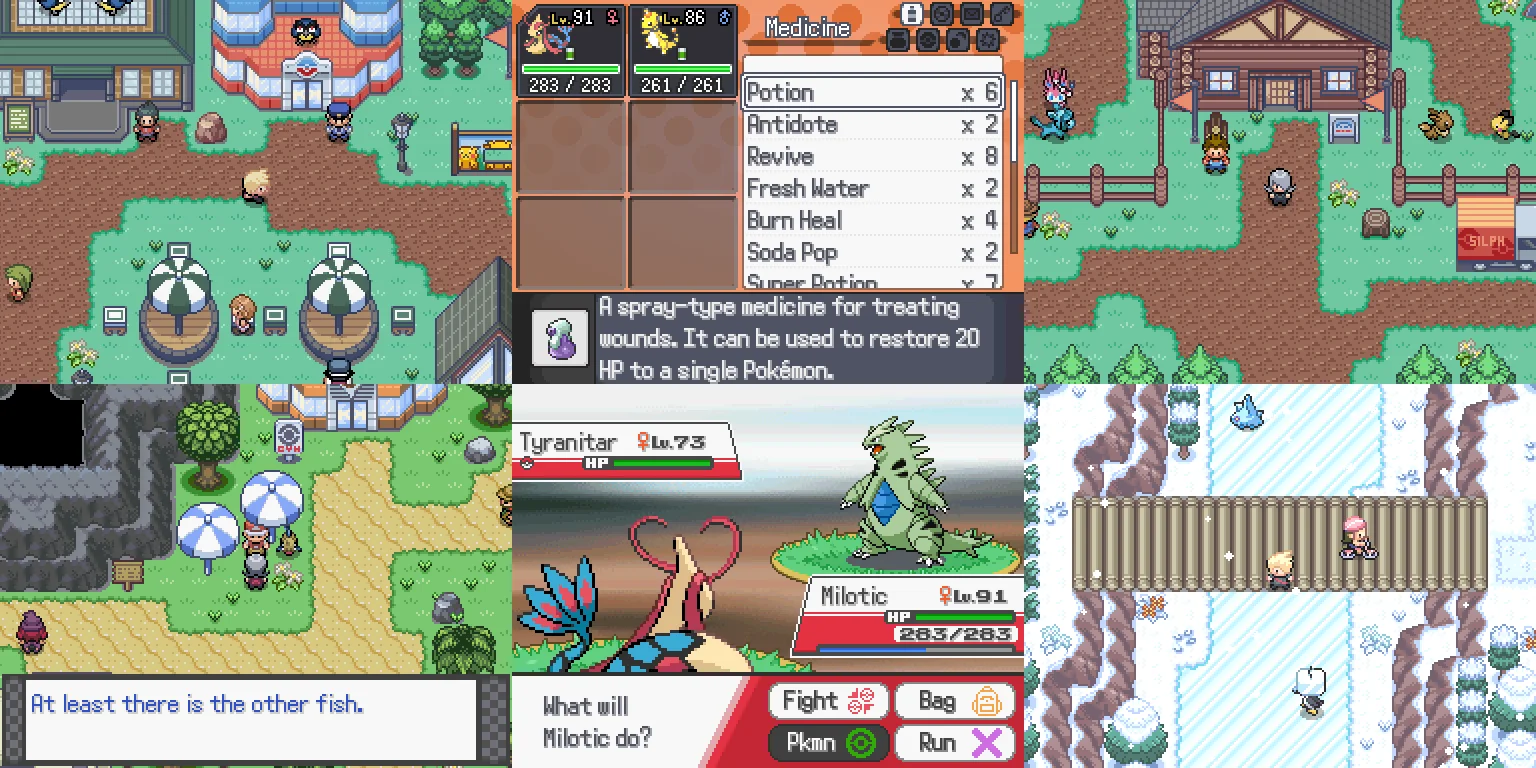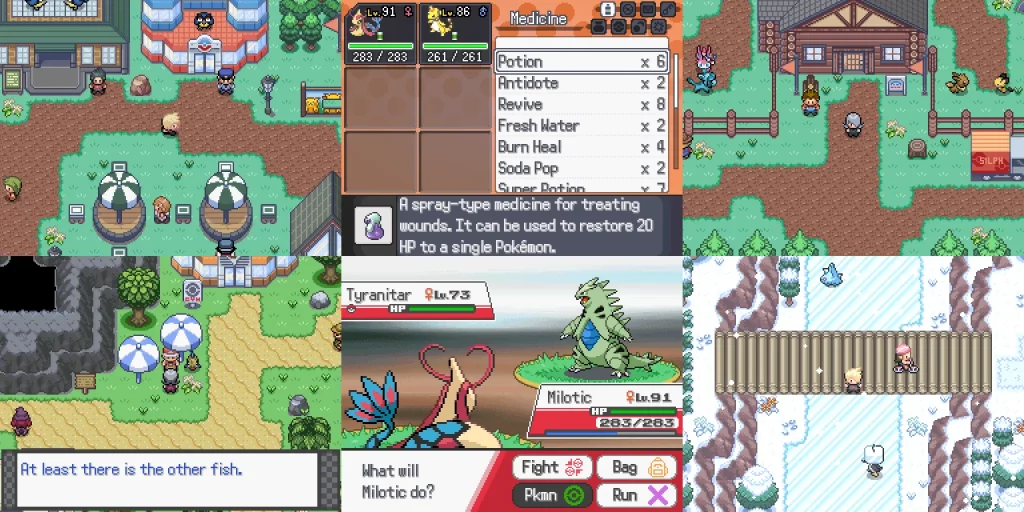 Download
Credits
Team:
@CelestialFearow
@quarterb1nbandit (SamSam)
@Boony62
@Haunted Ditto