Pokemon Liquid Crystal is a rom-hack of Pokemon FireRed created by Linkandzelda. It is a remake of Pokemon Crystal with new events and a whole new region that you are probably familiar with: The Orange Islands!
Download Patched Pokemon Liquid Crystal GBA Rom Hack
| | |
| --- | --- |
| Released By: | Linkandzelda |
| Hack of: | Pokemon Fire Red Rom Hacks |
| Version: | Live Beta 3.3.00512 |
| Platform: | Gameboy Advance |
| Genre: | Role Playing |
| Hack Release Date: | 03 September 2016 |
Story
The story is the same as the Original Crystal with a load of extra events and even a brand new region to explore; the Orange Islands.
While playing Liquid Crystal Pokemon you will experience the original main story from Pokemon Crystal, with additional events placed in and around it. Expect to see new evil teams, rivals, and other twists throughout.
Also, be sure to try out Pokemon Clover.
Features
Gameplay
Day & Night System: Experience real-time day and night cycles, with weekly events and changes to the game world based on the time of day.
New Region: Explore the Orange Islands, a new region with its own unique storyline and Pokémon.
Updated Graphics & Maps: Enjoy revamped graphics and maps that bring Johto & Kanto to life like never before.
Revamped Battle Scenarios: Battle in realistic environments like water, sand, and grass.
Explore: Discover new places and hidden areas, including an open ocean to explore.
Dive Underground: Dive deep beneath the ocean and explore caves to find new items and Pokémon.
The Viridian Trainer House, Evolved: Battle yourself in the Viridian Trainer House, even without linking to other players.
Remastered Soundtrack: Listen to a remastered soundtrack of the original Pokémon Crystal music, as well as new and original songs.
Updated Battle Mechanics: Experience a new battle mechanic and earn EXP like in Pokémon Black & White. Also included is the Physical/Special split from Generation IV.
Real Weather: Experience real-time weather effects that vary based on the season.
Additional Features
Berry Growing: Grow berries and use them to make items and boost your Pokémon's stats.
Multiple Evil Teams & Rivals: Face off against multiple evil teams and rivals, each with their own unique goals.
Re-battle the Gym Leaders: Re-challenge the Gym Leaders to test your skills and earn new rewards.
And much more!
Pokedex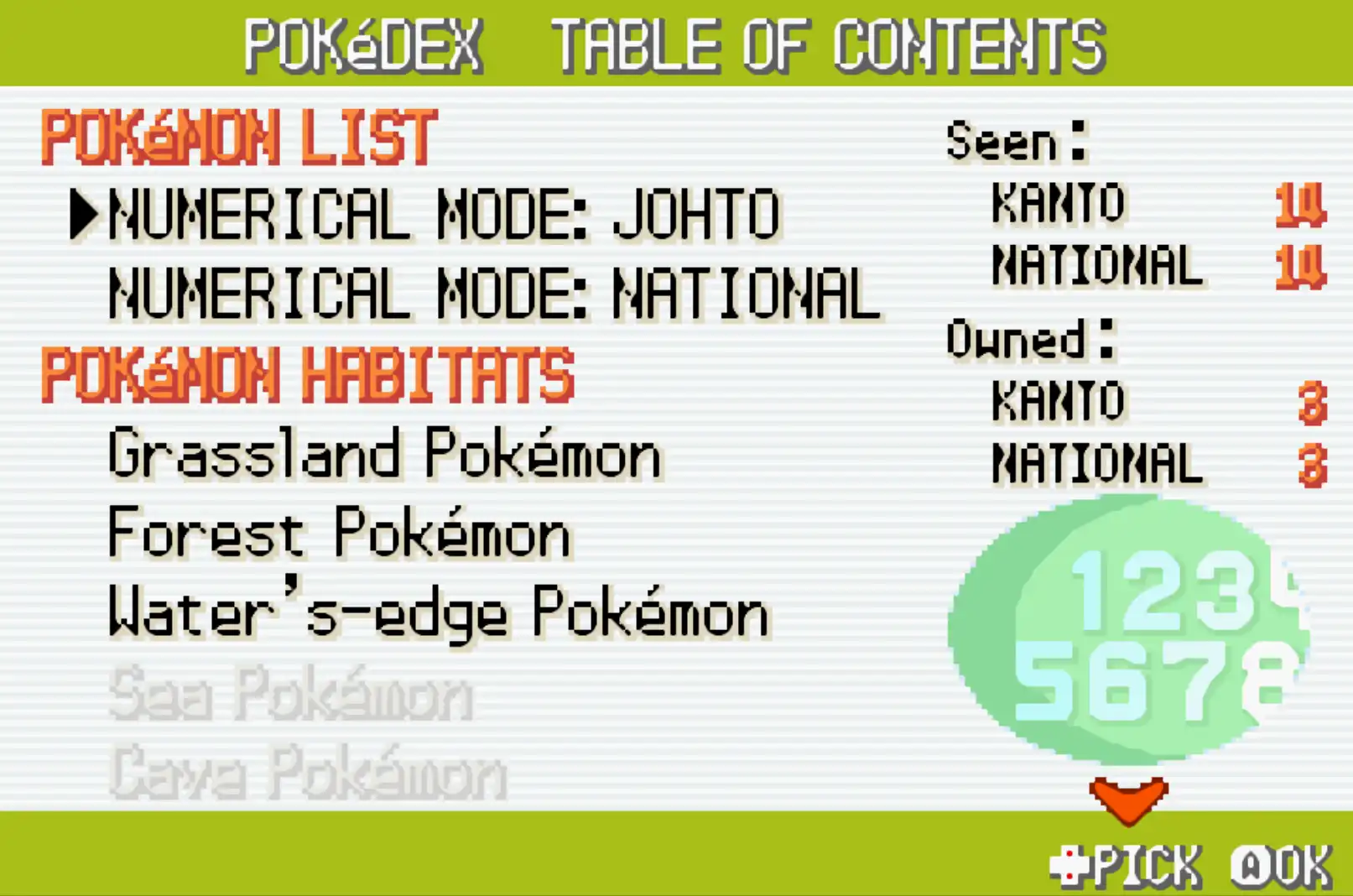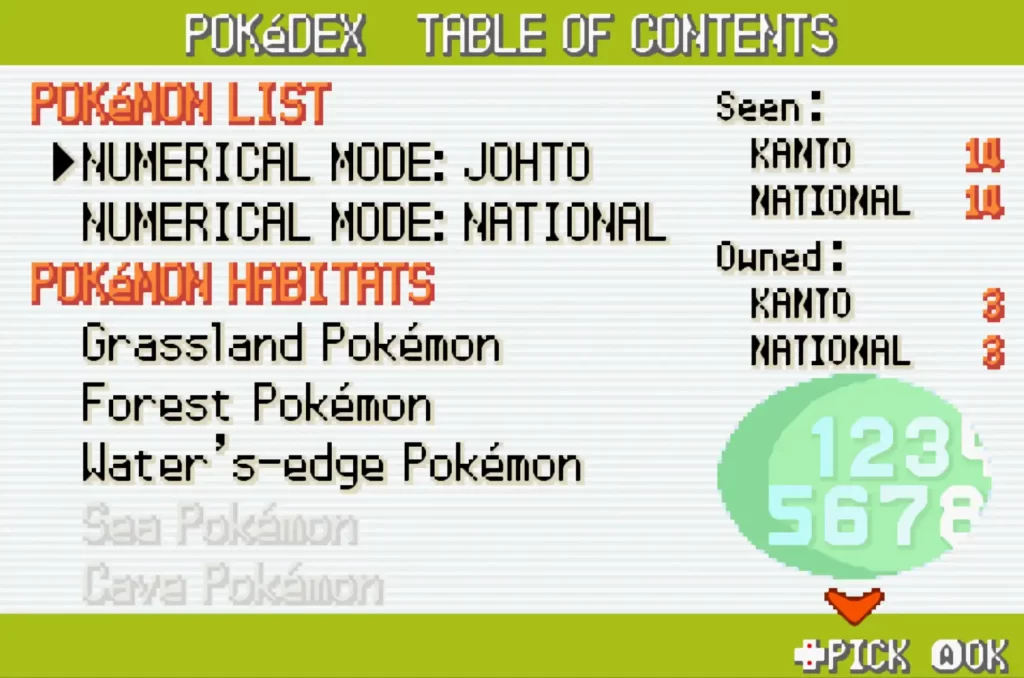 Pokemon Liquid Crystal includes 386 Pokémon from the first three generations.
Regions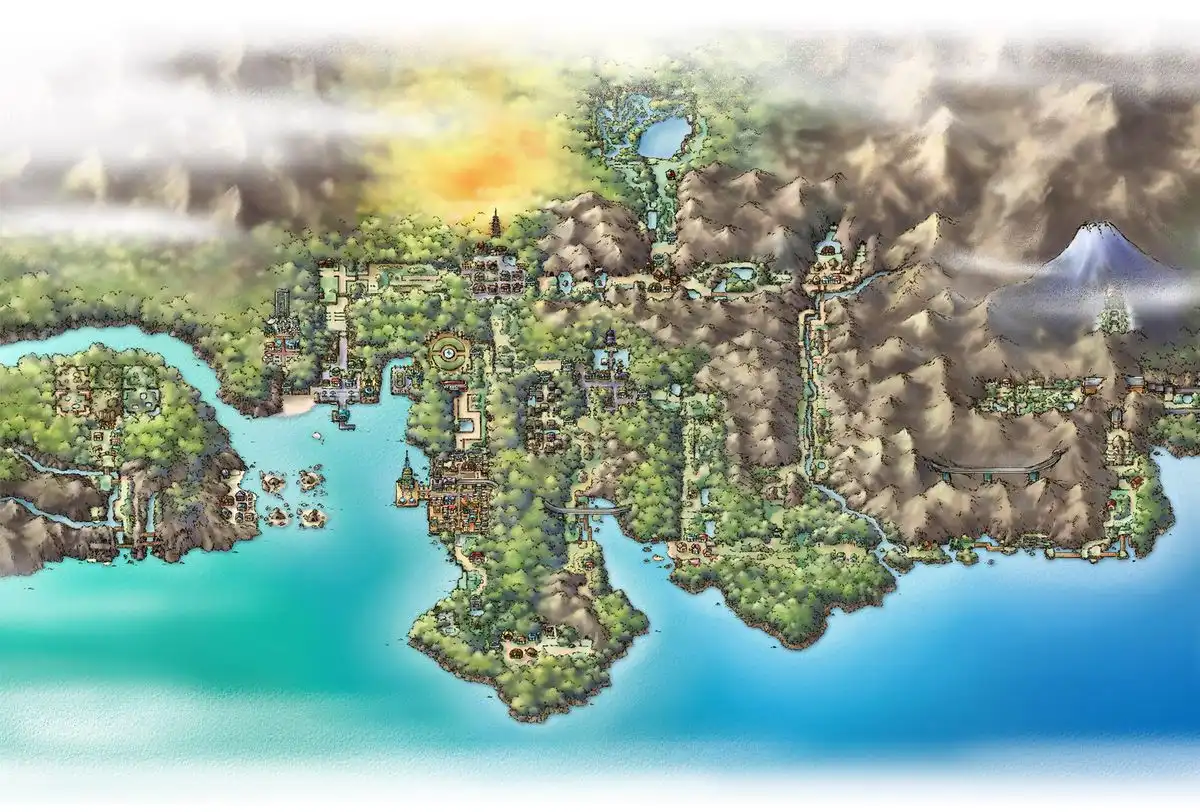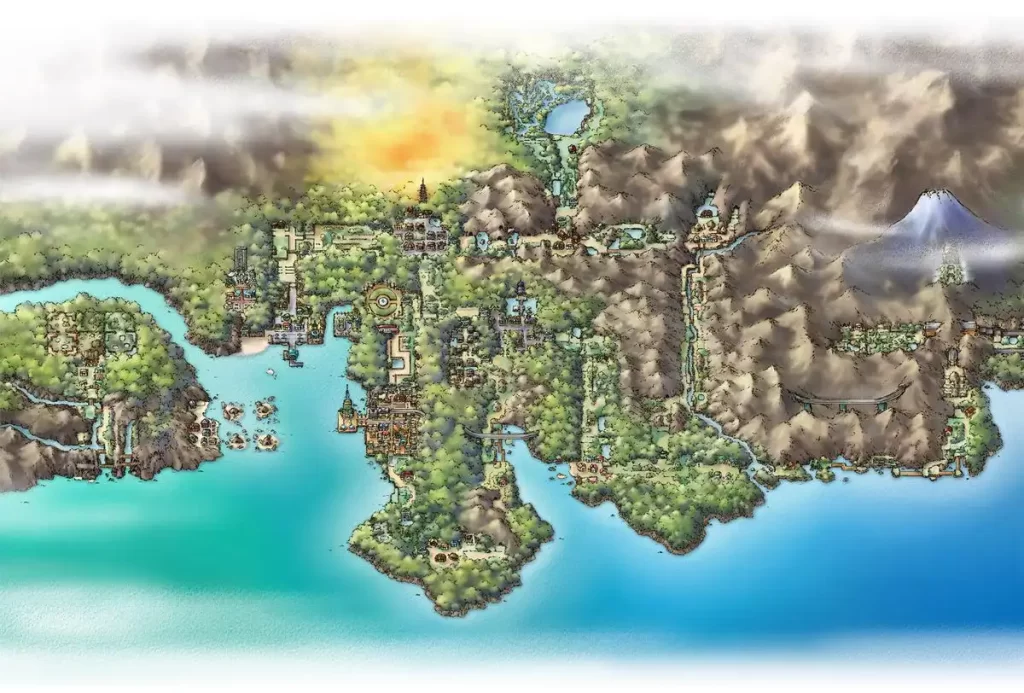 The Pokemon Liquid Crystal allows you to revisit the regions of Johto and Kanto as in the original game, as well as the Orange Islands.
Screenshots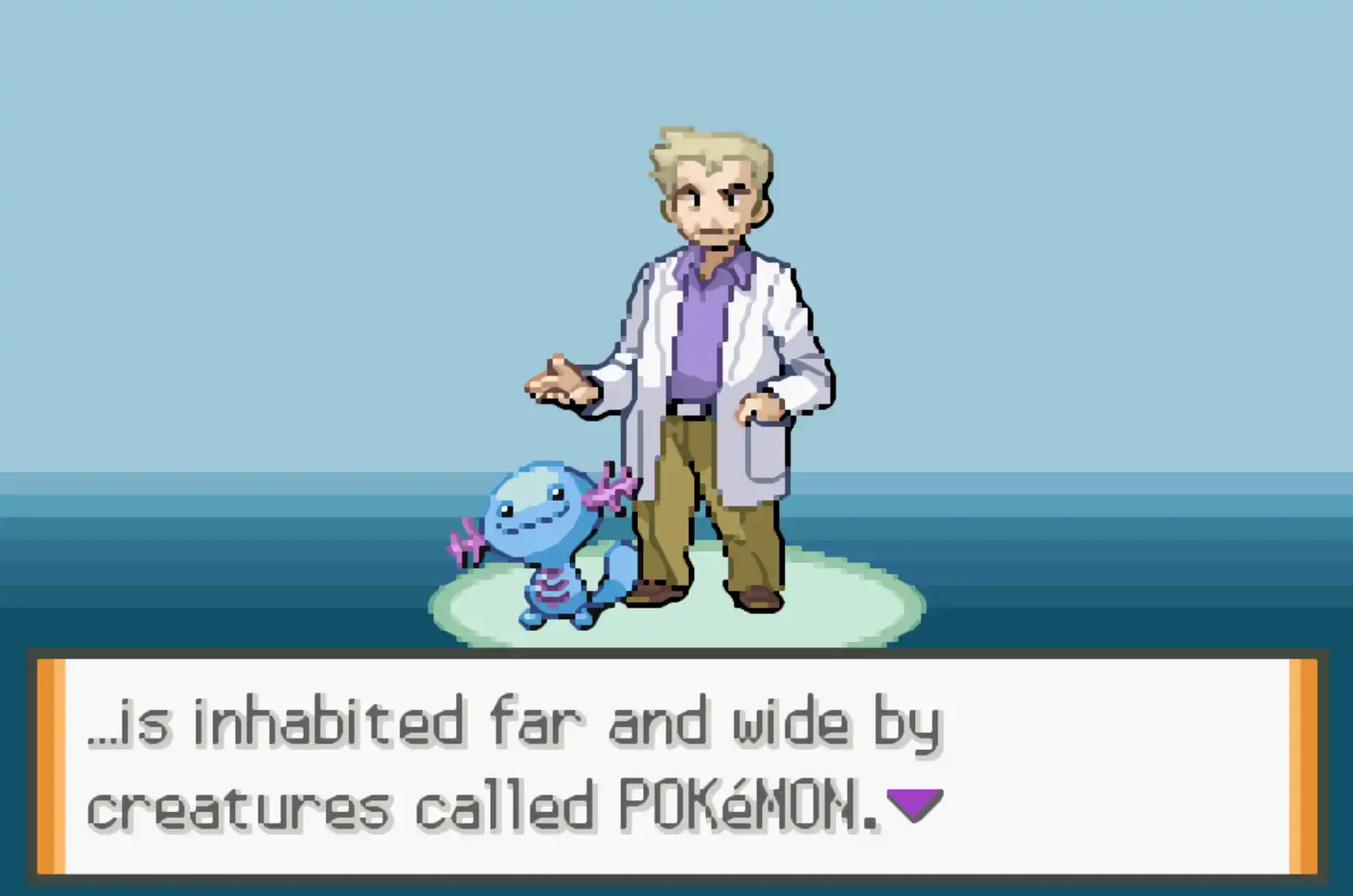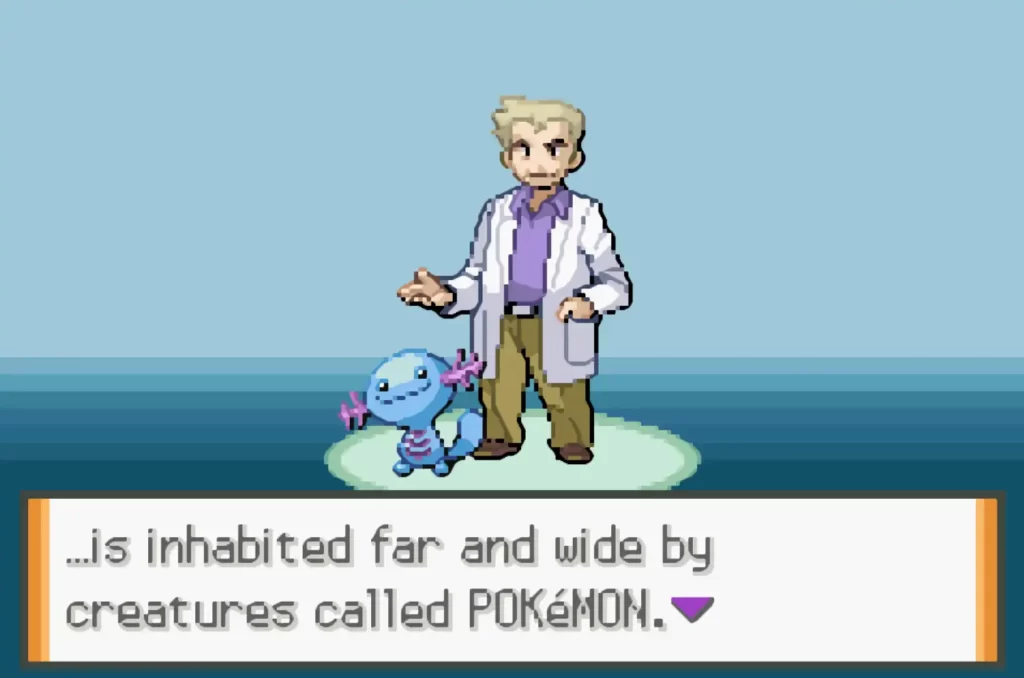 Download
Credits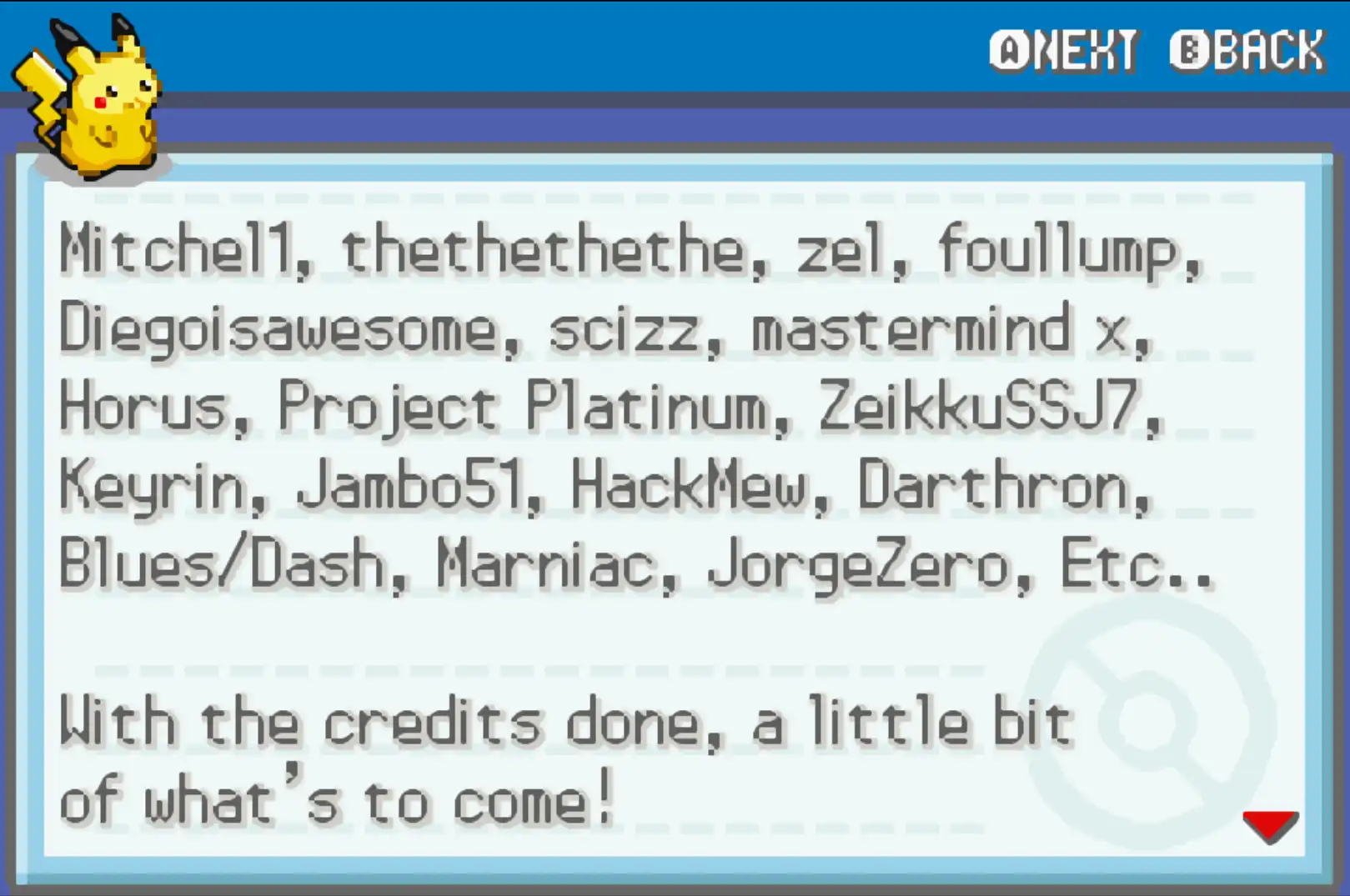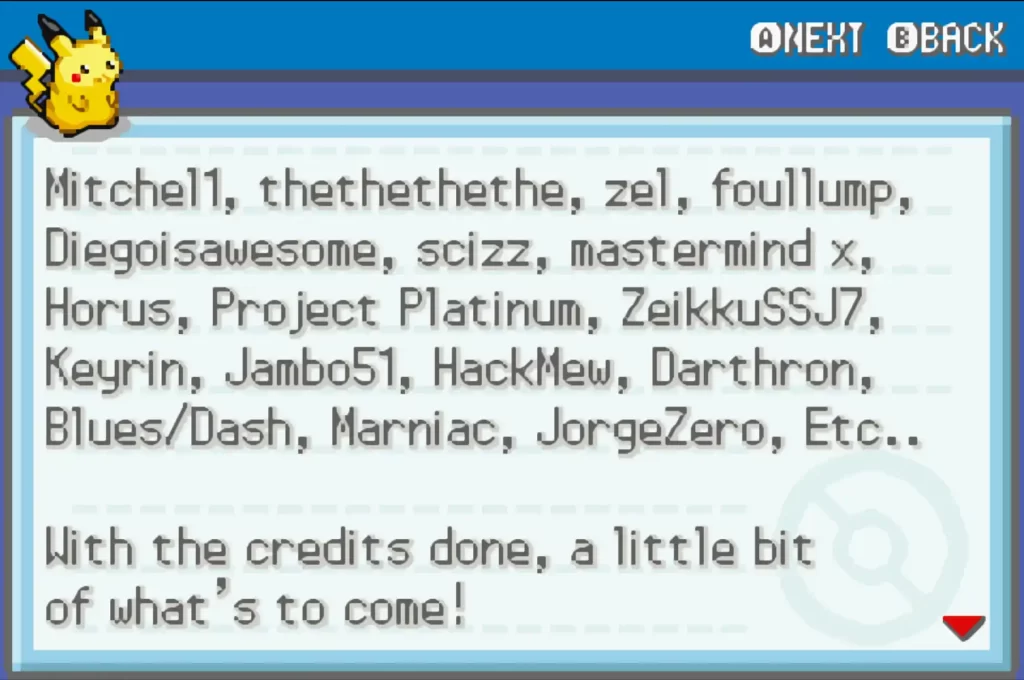 linkandzelda: Creator and lead developer
Synyster Zeikku: Graphics lead
Jambo51: Assembly lead developer
Magnius: Music
FIQ: Tester
Ray Maverick & Linkandzelda: Mapping
And many more contributors!