Pokemon Armistice is a fan game developed by Tuskraki using Rpg Maker Xp. And it is now available to download. It was last updated on June 26, 2023.
Download Pokemon Armistice Fan Game
| | |
| --- | --- |
| Creator | Tuskraki |
| Version | v1.0 |
| developed using | Rpg Maker Xp |
| Updated | June 26, 2023 |
Also, be sure to check out Pokemon Eternal Order!
Introduction
Hi I'm Tusraki, and this is my first ever Pokémon game.
This game aims to emulate the Pokémon Reborn playstyle of facing challenging bosses with limited Pokémon options.
No tedious puzzles, no long boring button-mashing dialogue. No grinding necessary.
This is a world ridden by calamities & multiple enemy factions, with the Gym Leaders playing an integral role in the story.
Features
Play with the Johto Starters*, each with a new additional typing
Option of starting instead with the latest Gen 9 Starters from the Paldea Region
Prepare for the school tournament!
Learn about this region's greatest threat: The Calamities… and battle one in a unique Gym
Multiple enemy factions. Learn of their motivations and history in the region
Face numerous mid-level bosses, each with an unfair advantage over you
Environmental Storytelling. The game's story tries to draw you in as successfully as its challenging enemies
Non-profit fangame created by a fan, for fans.
Screenshots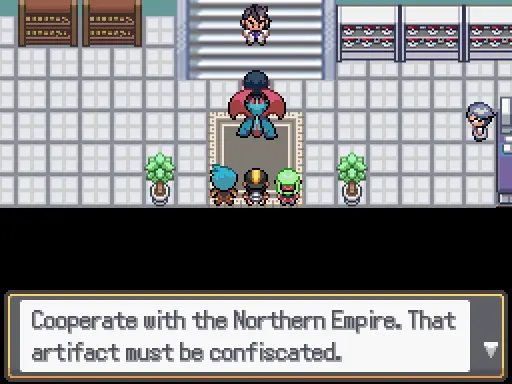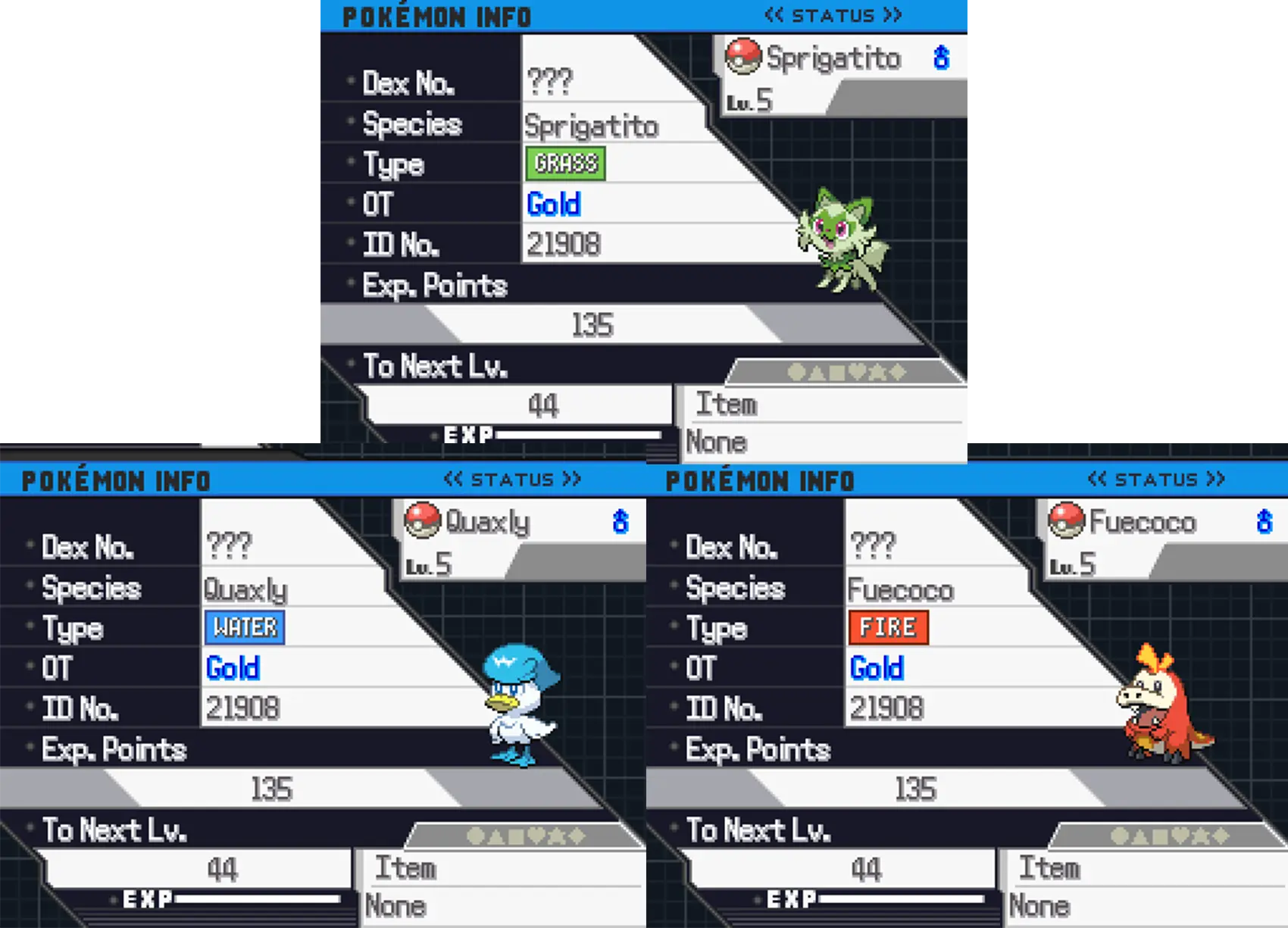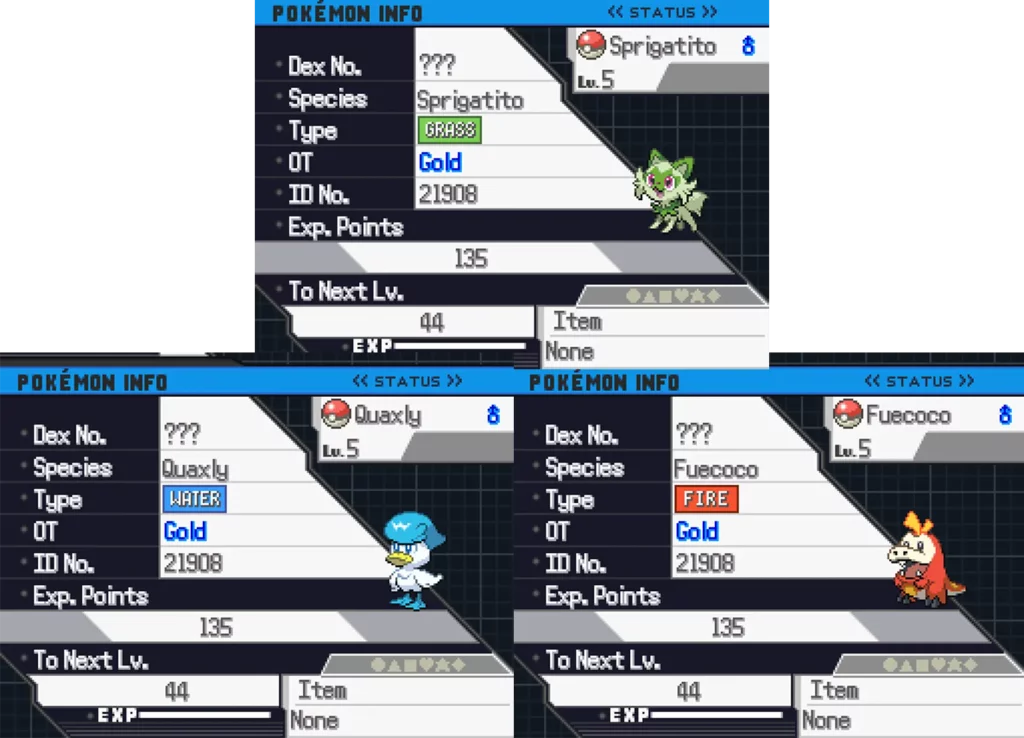 Notes
Planned features include a complete story with 18 Gym Bosses.
Current v1.0 contains 1 Gym Boss. Estimated game time: 2-3 hours.
If bored with the game, please at least play until the Kimonogirl Mid-boss. I really enjoyed playtesting that one!
Download
Game & Story by