Pokémon Emerald Encore Edition is a GBA Rom Hack by Hedgeus based on Pokemon Emerald in English. And it's now available for download. It was last updated in October 4, 2023.
Download pre-patched Pokémon Emerald Encore Edition GBA Rom Hack
| | |
| --- | --- |
| Creator | Hedgeus |
| Version | v2.0 |
| Based on | Pokemon Emerald |
| Updated on | October 4, 2023 |
Overview
Pokémon Emerald Encore (formerly called Emerald+) is a hack of Emerald that seeks to retouch certain elements of the game while preserving the original atmosphere. These include buffing weaker Pokémon, adding buffs from future generations, and changing a handful of trainers. Some Pokémon have had their types changed, their availability changed, and a small group of older Pokémon have been added to flesh out the region a little more.
The intention of Pokémon Emerald Encore Edition is to give most mons a function, rather than making every Pokémon viable.
Also, be sure to try out Pokemon Emerald Crest.
Features
Rebalanced Mons
Most of the useless abilities like Toughness or Illumination have been replaced with more useful abilities.
Some Pokémon, like Glalie, have gained an extra type to stand out.
Many Pokémon have had their stats buffed, traded, or redistributed to make them more usable/complete their niche.
A large number of Pokémon have had their movesets changed, and we expect more changes to be made in the future. For example, the Treecko lineage has access to Dragon moves by leveling up.
Trade evolutions have been changed, as well as some more boring evolution requirements, like Feebas and baby Pokémon.
Minor Difficulty Tweaks
A handful of important trainers have been slightly tweaked to be less difficult or more unique. This is the case for Roxanne and Wally.
More changes are planned for future releases, such as Maxie and Wallace.
Screenshots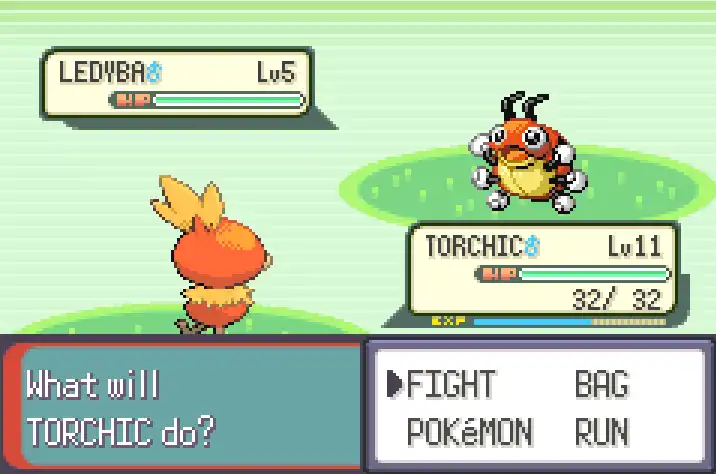 Download
Credits and Special Thanks
Haven1433 for the Hex Maniac Advance Rom Editor.
The Pokecommunity Discord for providing a list of underpowered Pokémon.