Pokemon New Generations is a GBA Rom Hack by Naglu Based on pokemon fire red. And it is now available to download. It was last updated on October 15th, 2022.
Download Pokemon New Generations GBA Rom Hack
Creator: Naglu
Version: v1.1
Hack of: Pokemon Fire Red
Updated: October 15th, 2022
Also, be sure to check out Pokemon World Stadium!
Introduction
Welcome everyone to the new and exciting FireRed romhack of mine.
After the experience with Pokemon True Kanto i'm back with a new and improved game. This time you'll embark on a journey after some years have passed and the, now old, gym leaders of Kanto have decided to train the New Generations of Gym Leaders to replace them.
The world itself has changed, the pokemons have evolved, new moves have been discovered and something has changed about the training system. Will you be able to become the champion in this new and improved world?
Story
Nuzlocke or casual gamers will have a nice and hard experience in this game.
Limited resources, money and item management, team creation and careful planning are what make this game stand out as a harder experience than expected.
It has been balanced so that players that likes the Nuzlocke type of gameplay are still able to do it, some challenges are meant only for them (ie: gauntlets where casual gamer can just wipe and go back to the pokemon center) but the game itself doesn't impose any type of gameplay, this wants to be an inclusive romhack where everyone can play as they want and still have a fun and challenging experience
Features
Added new Gym Leaders
Kanto and Hoenn Gym Leaders are pesent in every Gym
Kanto and Hoenn Gym Leaders will fight you at their full power in Victory Road
Pokemon type and ability have been changed or improved
Pokemon learnsets, stats and evolution requirements have been adjusted
New moves added and old moves rebalanced
All pokemon from gen 1-2-3 are available in the overworld
The rival will have a generational team based on your starter
You can select one starter between all 9 from the first 3 generations
New and Improved Level Design
Gauntlets adds new and interesting challenges
Pokemon will not gain experience or EV during battle
Rare candies are available at almost every Market
Enemy boss pokemon will have some
National dex available at start
Screenshots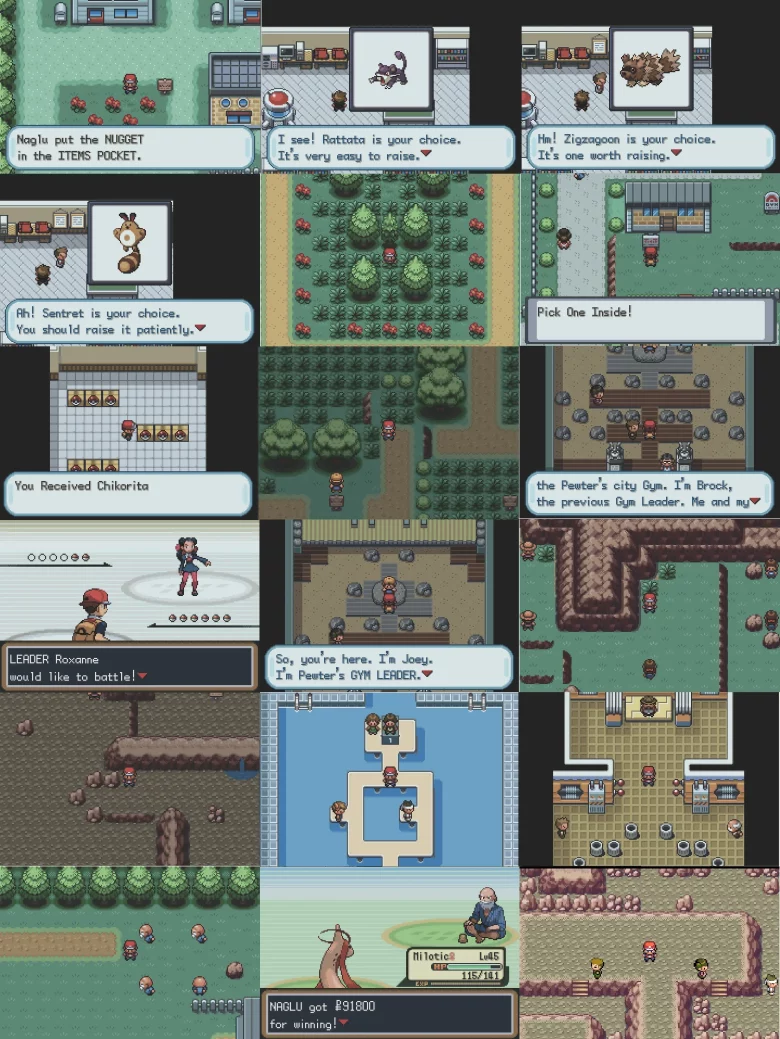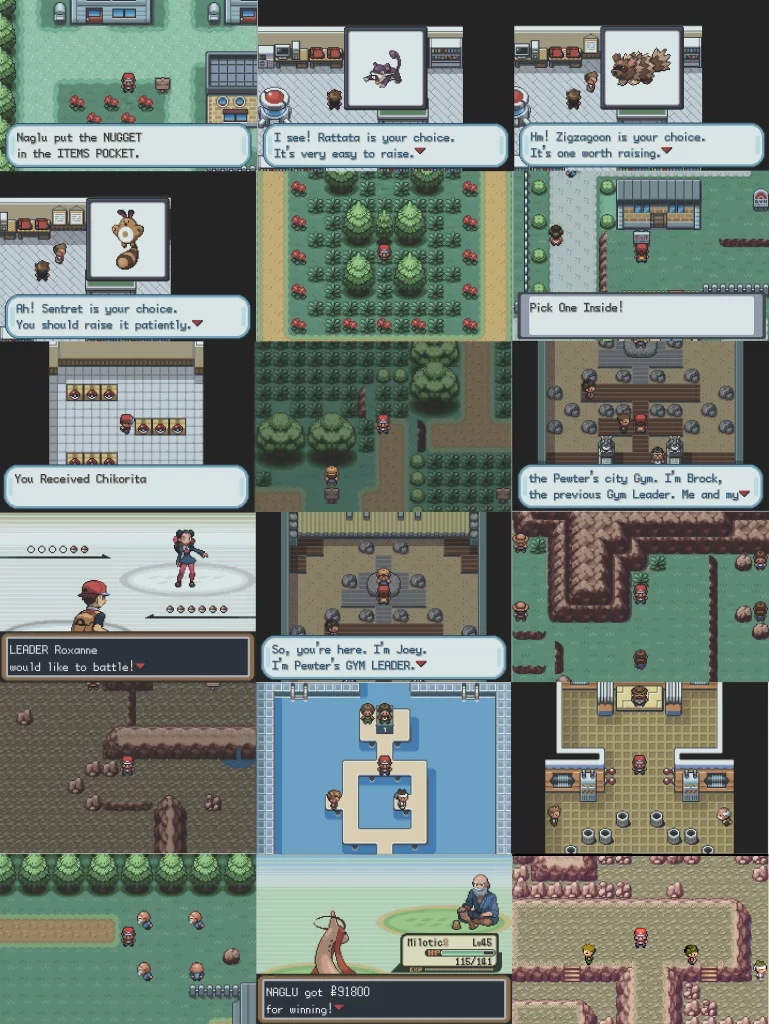 Download
Credits
Andrea
Mattia
BarronPlays
HeiYu
Alex N
Dynethor
Juliano
GTYankee
rhino2199
E Man
Lil'E