Pokemon Yellow Kaizo GBC Rom Download Hack by ValientOrc98 is based on Pokemon Yellow in English.
Pokemon Yellow Kaizo GBC Rom Download Information
Creator: ValientOrc98
Release: Beta 0.4
Hack from: Yellow
Updated on: September 30, 2020
Description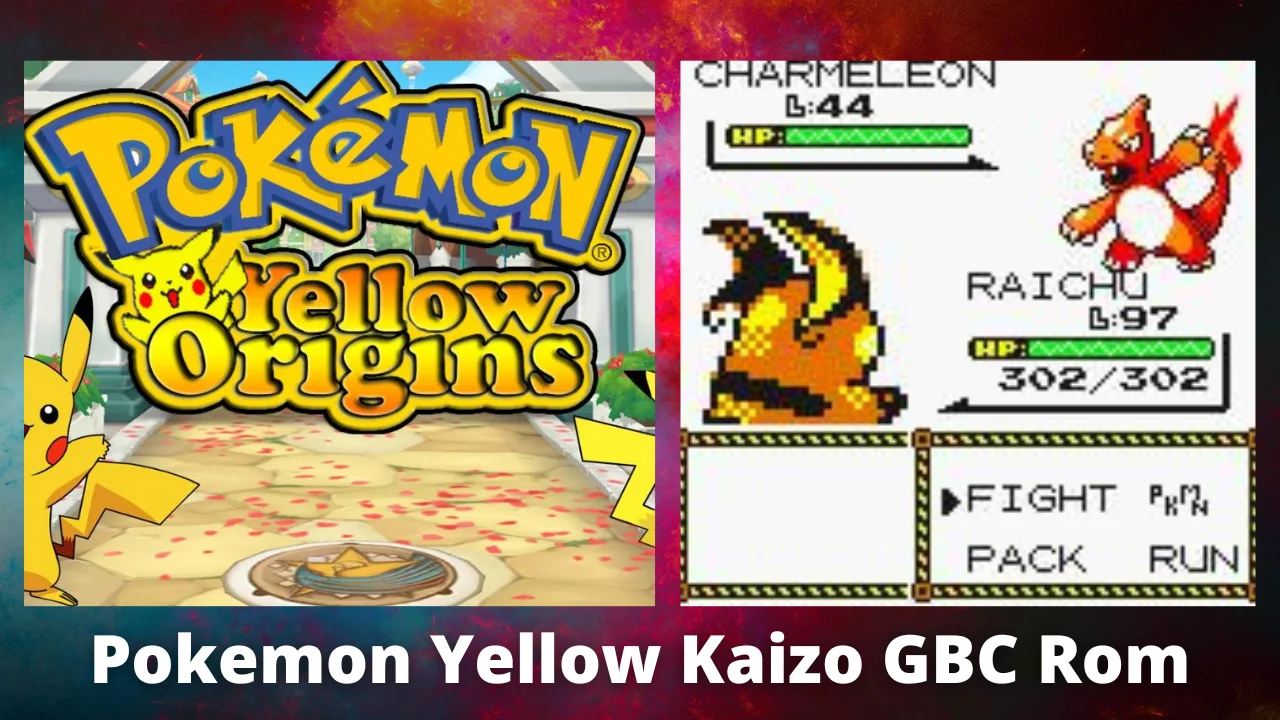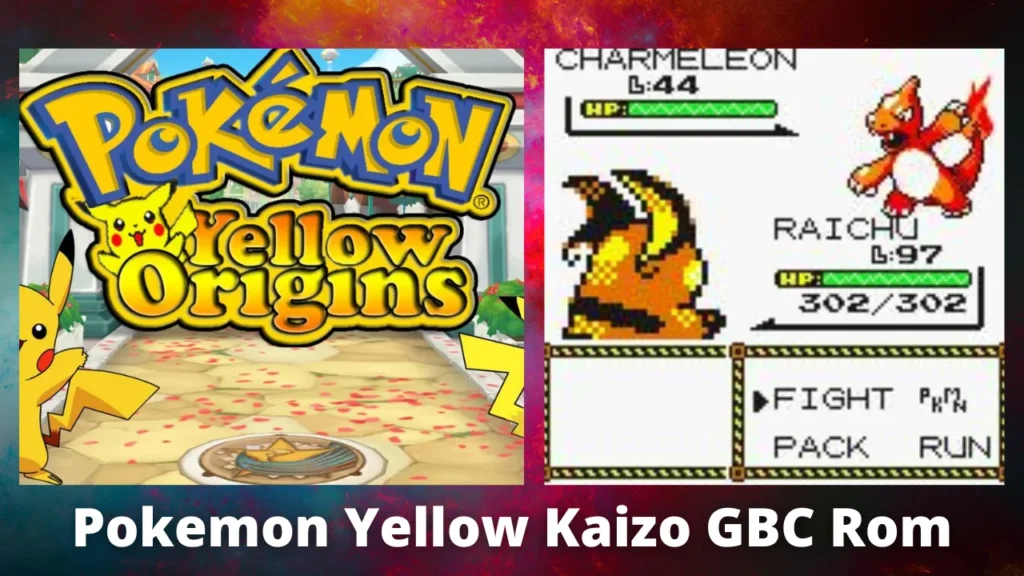 This game is improved more things like DVs of all trainers, base stats of Pokemon, the map, the graphics, the difficult, and more things. I played Beta 0.4 in this video, It's playable. But there will be more updates and improved versions in the future I think. And now, let's play because it's in English!
Also, be sure to check out Pokemon Prism Download GBC too.
List of Features
Updated sprites.
Double battles in the wild areas.
new story
New region! Experience great adventures in previously unknown regions!
Legendary Pokemon battles, Nintendo style.
Screenshots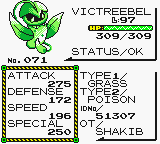 Download
Credits
ValientOrc98