Download Pokemon Following Platinum NDS ROM Hack by Henry Van Patten based on Pokemon Platinum in English.
Download Pokemon Following-Platinum NDS ROM Informations
Creators: Mikelan98 and AdAstra/LD3005
Version: v1.1.2 (Completed)
Hack by: platinum
Updated on: November 20, 2021
Also, be sure to check out the Pokemon Black 2 Extreme Randomizer.
description
Pokémon Following Platinum is a ROM hack based on the Pokémon Platinum version. It also brings the beloved Walking Pokémon feature from Pokémon HeartGold and SoulSilver to Sinnoh. You can walk alongside and interact with any of the 493 existing Pokémon as you rediscover the lands of the mythical Sinnoh. The main storyline and locations are essentially intact, making Following Platinum not only ideal for replaying Platinum, but also a potential base for other new projects to build on.
story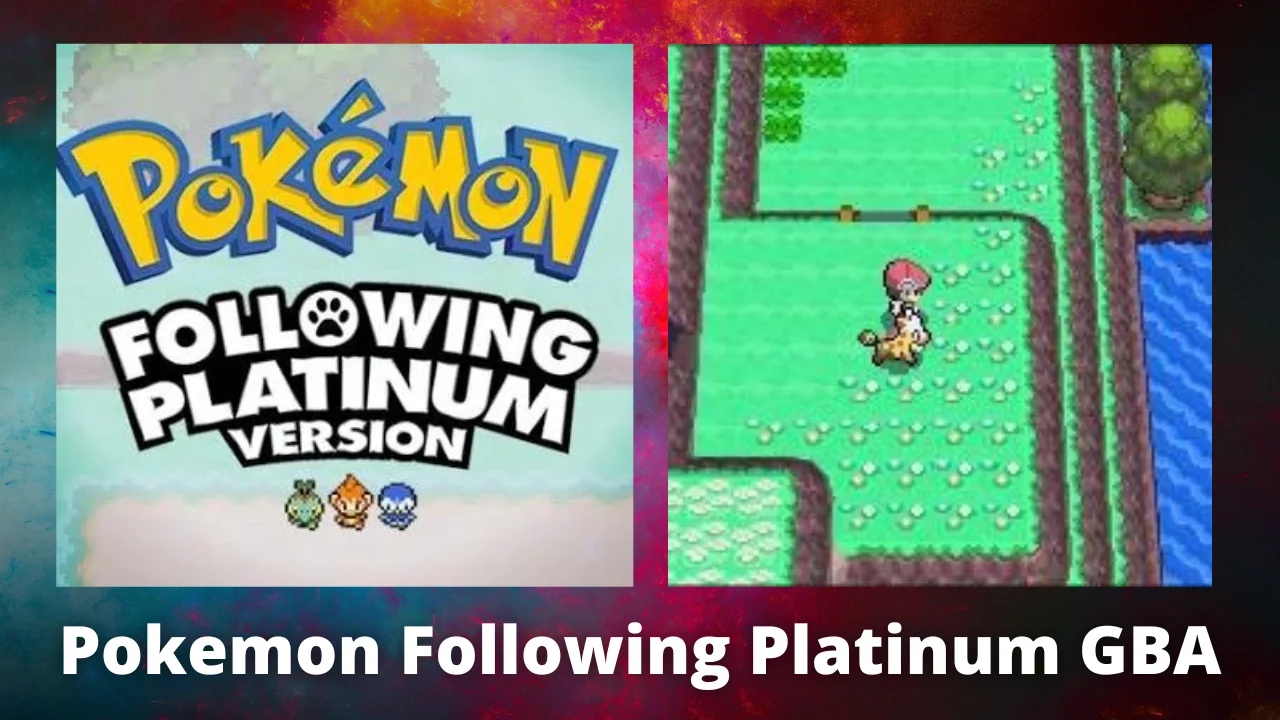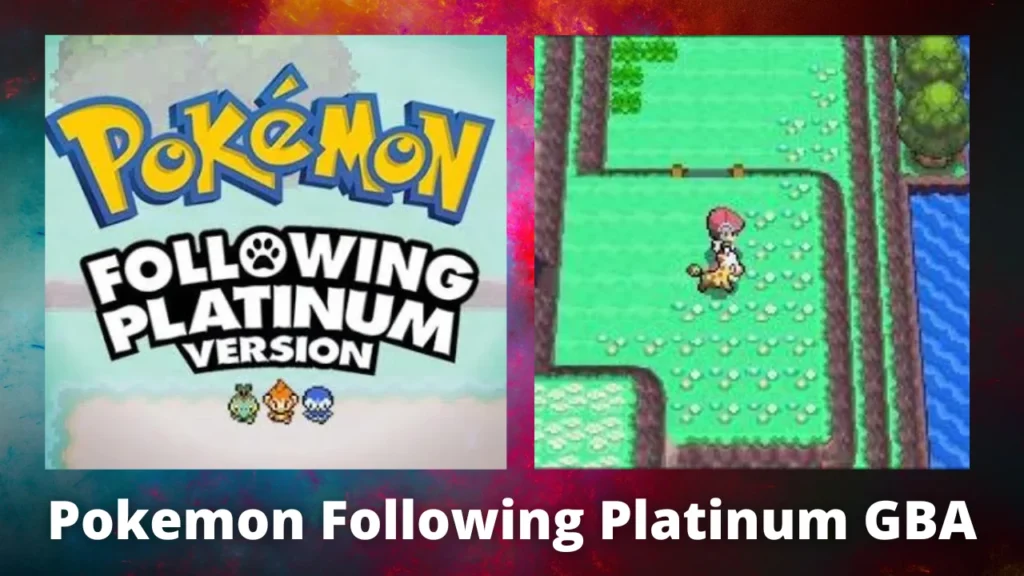 The story is the same as in Pokemon Platinum. Once you know what to do and where to go, you're good to go as the story hasn't changed much.
Characteristics
We've already mentioned its main function, which is that your Pokemon will be in the front row of your party and will follow you all the time. Along with this chasing mechanic, your Pokemon also has custom animations in which it will join you in your activities. Imagine sliding down a slope and your Pokemon sliding with it.
Also, all Gen 1 through 4 Pokemon are available in the game, up to 493 where you can catch them all. Basically, this is a good hack to play if you want to relive platinum.
List of Features
Pokemon roster moves to Gen 4
493 Pokemon to catch
Pokémon follows you
Special events
Updated music in some areas
fairy guy
Frame rate unlock
Mechanics adapted to Sinnoh
Screenshots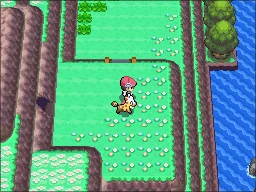 Download
Credits
kiwiDS: A tool for packaging new NARC archives.
DeSmuME: A Nintendo DS emulator essential for testing the game and finding possible bugs.
Tinke: Used to add the following Platinum logo to the title screen and edit the ROM banner icon and description.