Pokemon Jazmin is a brand new Pokemon Fan Game With NEW Starter Pokemon, Regional forms and a variety of Fakemon, A whole new region to explore and new friends and rivals, Side quests, AND A NEW TYPE. And it is now available to download. It was last updated onSunday, July 30, 2023.
Download Pokemon Jazmin Fan Game
| | |
| --- | --- |
| Creator | PeterOlive |
| Language | Spanish – (English Soon…) |
| Made using | RPG Maker XP |
| Version | v1.9 |
| Updated | Sunday, July 30, 2023 |
Also, be sure to try out Pokemon This Gym of Mine.
Story
King Dioro changed the world. He put an end to the evil that plagued Eclesia and ushered in a new era. The region was forever altered. Professor Mimosa wants to discover how much has changed and what the inhabitants of Eclesia think, which is why she sends you and your friend Dante on an adventure to assist her in uncovering the truth. However, the wrongdoers from the Dogma Faction will complicate things. They claim that they have been lied to and that they know the real truth. What will happen when these conflicting ideologies collide?
Features
Gym System: Venture through the region and face Eclesia's 8 gyms to challenge the Elite Four and become the new King of Eclesia.
Gen 8 and more: Moves and abilities are updated to the eighth generation. Additionally, "weaker" Pokémon have been rebalanced to make them more interesting, and there are new moves to try out new strategies.
Fakemon and Regional Forms: Pokémon Jazmín introduces completely new species, not only by giving you the initial Pokémon but also by encountering diverse and native species from Eclesia.
Side Quests: There are some characters who will ask for your help, and you might even uncover some secrets of the region.
Mystical Type: In Eclesia, there is a new type, the Mystic Type. It will be up to you to discover the secrets of this new type.
Screenshots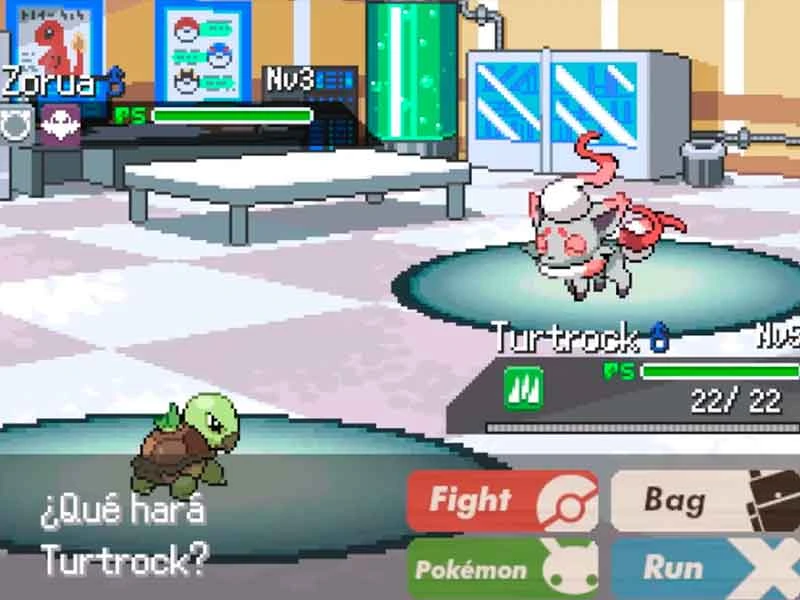 Characters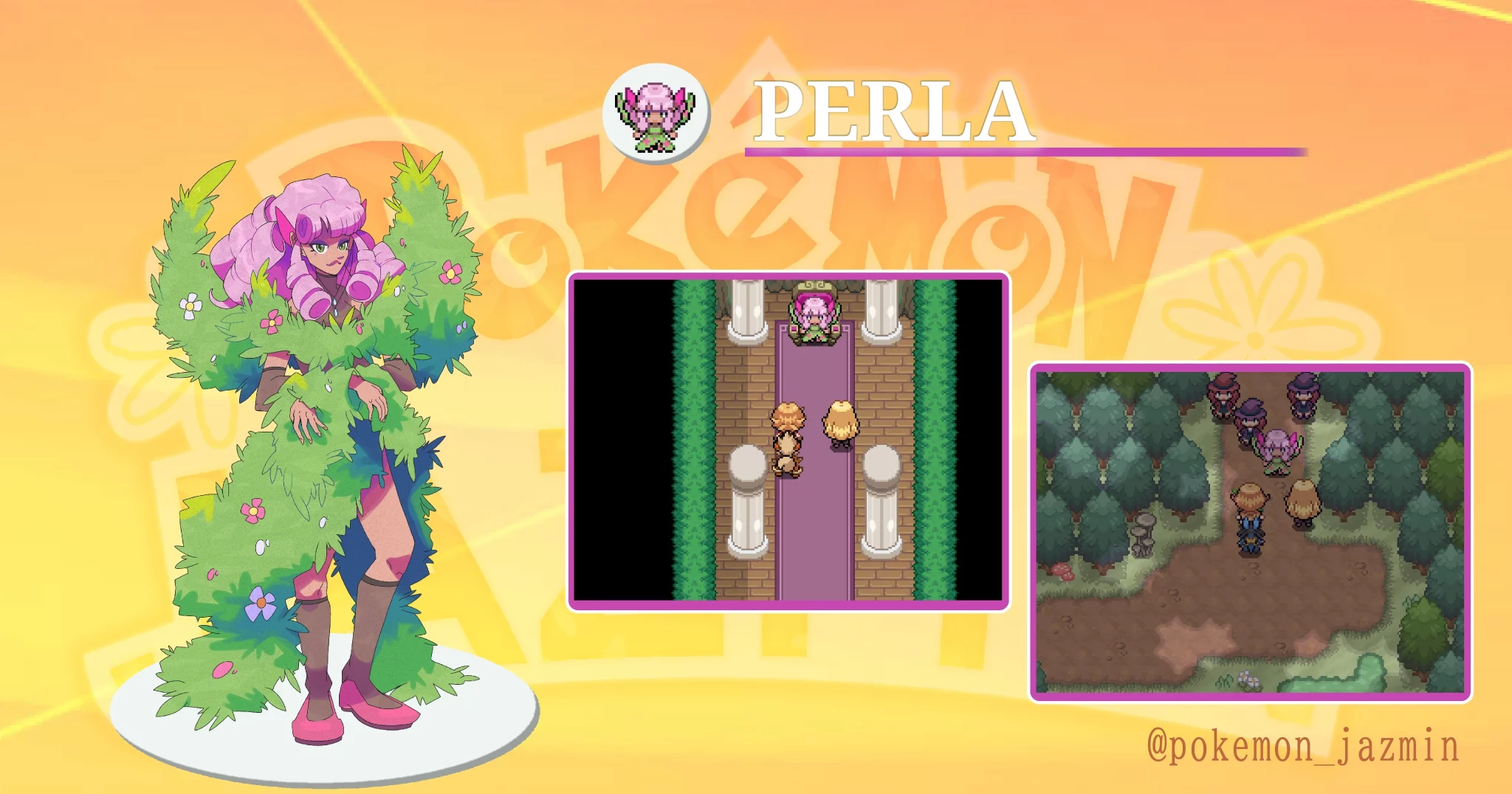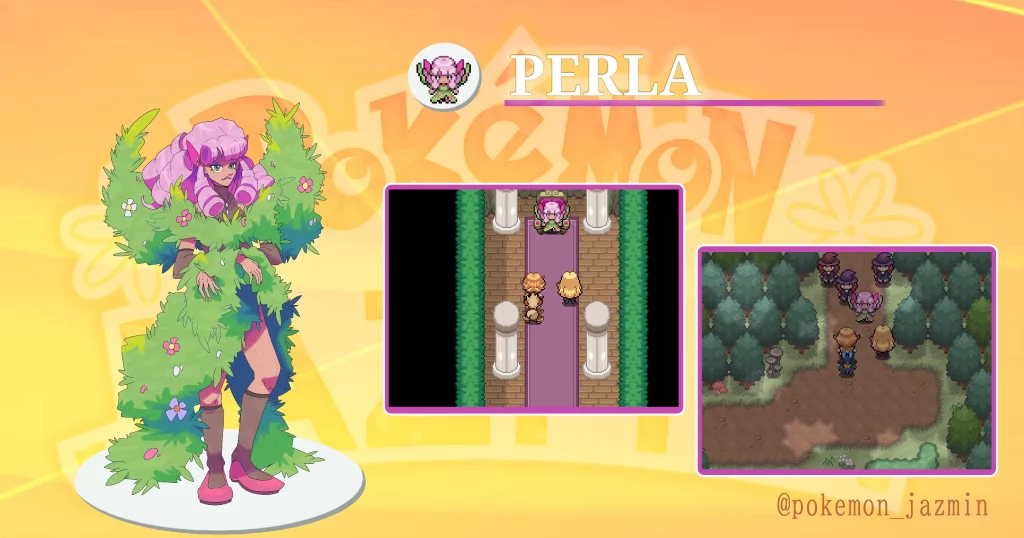 Download
Credits