Download Pokemon Zenith RPGXP FanGame
Creator: Skyflyer
Version: Beta 0.1.8.3
Updated on: December 14, 2022
Pokemon Zenith is a Skyflyer RPGXP FanGame made with Pokemon Essentials. And it's now available for download.
Also, you should check out Pokemon Emerald Enhanced
description
Immerse yourself in the Pokémon world and live a new experience where wild Pokémon are more alive than ever. Obtain your own trainer license and use it to enter the Heiko region by joining the contender tour. You have to overcome the eight fitness studios in the region. However, these differ from the usual ones, since in each of them there are different rules of battle. You'll also have to survive an intense tournament that will give you the chance to face off against one of the strongest fighters in the region. However, the region is threatened by a great danger that not only endangers Heiko, but the entire Pokémon world.
Features
Observe wild Pokémon along the routes before you face them full-size.
Animated sprites in battle, also with animated shadows and unique battle backgrounds.
Numerous original regional and early forms.
Side missions, with registration in the menu.
Internal day and night system.
Assembly system with own Pokémon.
Mysterious gifts to download online.
New mechanics never seen in other games.
Possibility to play on PC and mobile.
Screenshots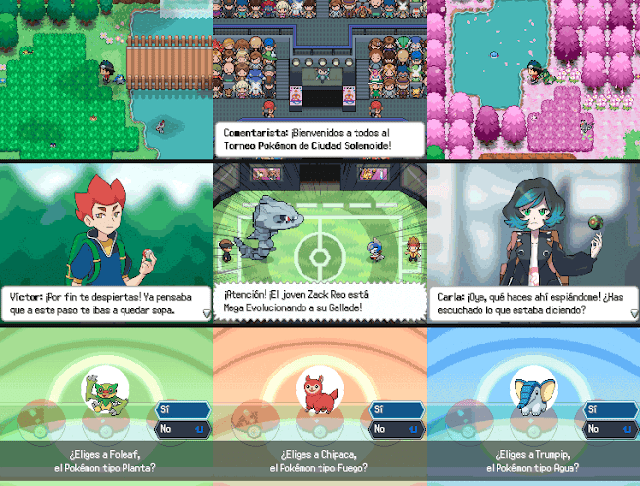 Download
Credits
Skyflyer