Pokemon Nebula is a fan-game by Paradox Made Using RPG MAKER XP, Essentials v17.2 in english. And it is now available to download.
Download Pokemon Nebula RPG MAKER XP Fan Game
Language: English
Creator: Paradox
Version: Completed
System: RPG Maker XP
released : Mar 19, 2023
Also, be sure to try out Pokemon Destiny.
Plot Summary
After the events in the Alola region, Kanto 2.0 was built as an extension of the old Kanto,
You'll meet a lot of similar faces and an old rival, but don't be fooled, the challenges are much harder than before, and here's the kicker: all the evil teams you've encountered in the official predecessor games are in an organization called "Unity" together to conquer the world (BTW: this isn't a Rainbow Rocket Script, it's a whole bigger one. As you can see, your task is not only to become a champion, but also to make sure that your world doesn't collapse.
Features
Gen 5 style mapping
Movie scenes
mega evolution
Follow Pokemon
Extreme challenges
Different outfits for trainers are found in the game
24/7 gym: a gym that you can train in anytime you want
the chance catching some legendaries in the post game
Screenshots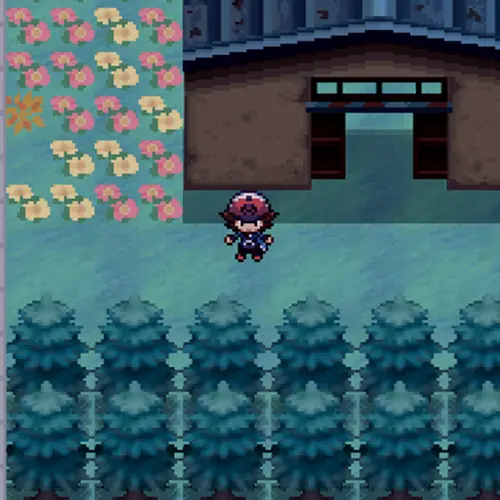 Download Link
Credits
Game made by:
AmirX3(Writer,mapper,eventing,spriting,logo creator,tester)
Mina Emad "Mega"(interior Mapping)
Music made by:
Robert Russell
Andrew G
Guardians by Evan King
Mapping supervisor by:
FloofyPanthar
Map creator :
Chainedfuse