Download Pokemon Sword and Shield Ultimate GBA ROM Pre-Patched
Dev: PCL. G & Jean Stars
Version: version 1.5
Based on: FireRed
Last Updated: Feb, 26, 2023
Language: Portuguese
Pokemon Sword and Shield Ultimate Download GBA Rom Hack by PCL. G & Jean Stars based on Pokemon FireRed in Portuguese. The download is currently accessible for it, with the most recent update having taken place on February 26, 2023.
Also, be sure to check out Pokemon Flux.
Description
The game known as Pokémon Sword Shield GBA, originally developed by PCL.G, has undergone significant modifications to its system, resulting in a completely different gaming experience. Despite these changes, it remains the same core game as its predecessor.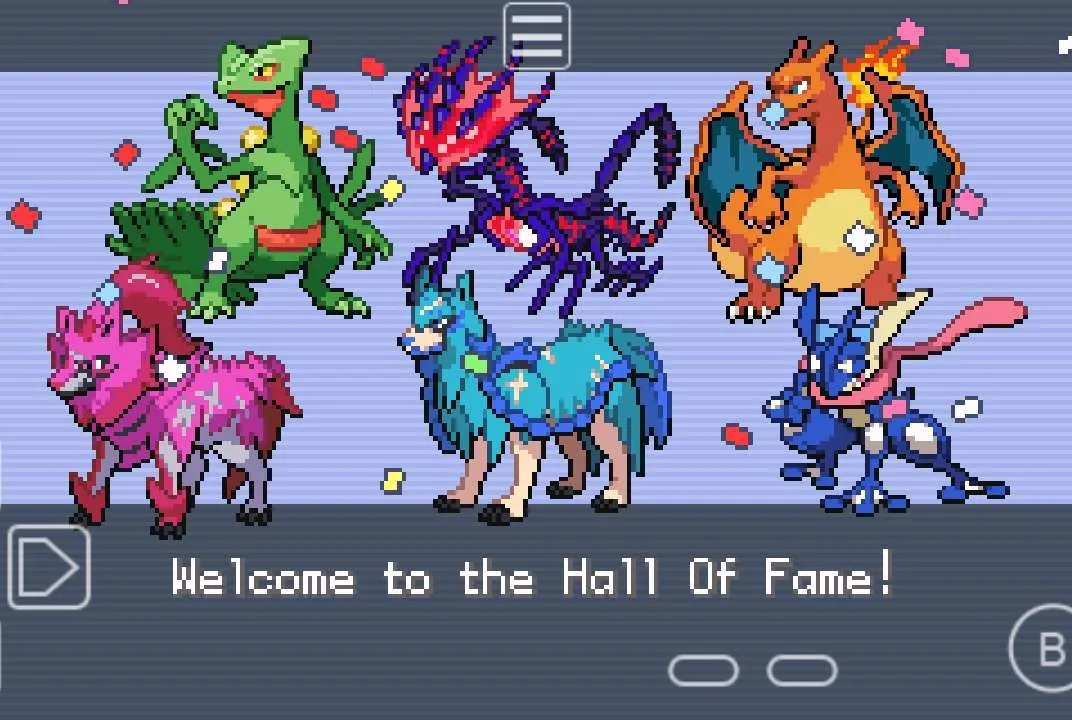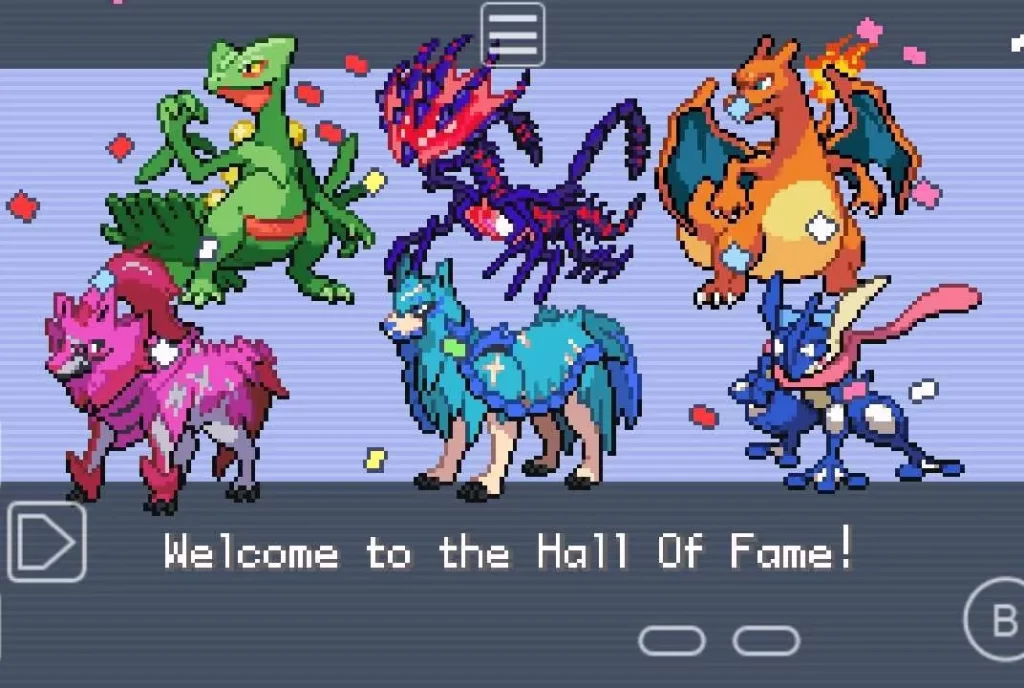 Features List
Map of Galar
History of Pokémon Sword and Shield games.
All Pokémon of the 8th Generation.
Mega Evolution.
Gigantamax (to Gigantamax give the Pokémon that can Gigantamax a Wishing star and activate it in battle by pressing start).
New graphics.
New attacks.
Division of physical and special.
New songs.
Fairy type.
New Menus.
Exp all (Shared Experience).
Raids.
Wild area
Pokémon in the overwold.
Trade evolutions occur for trade stone Pokémon between generations 1-8 (not all).
IV and EV system.
CFRU system.
DexNave.
Z-Move.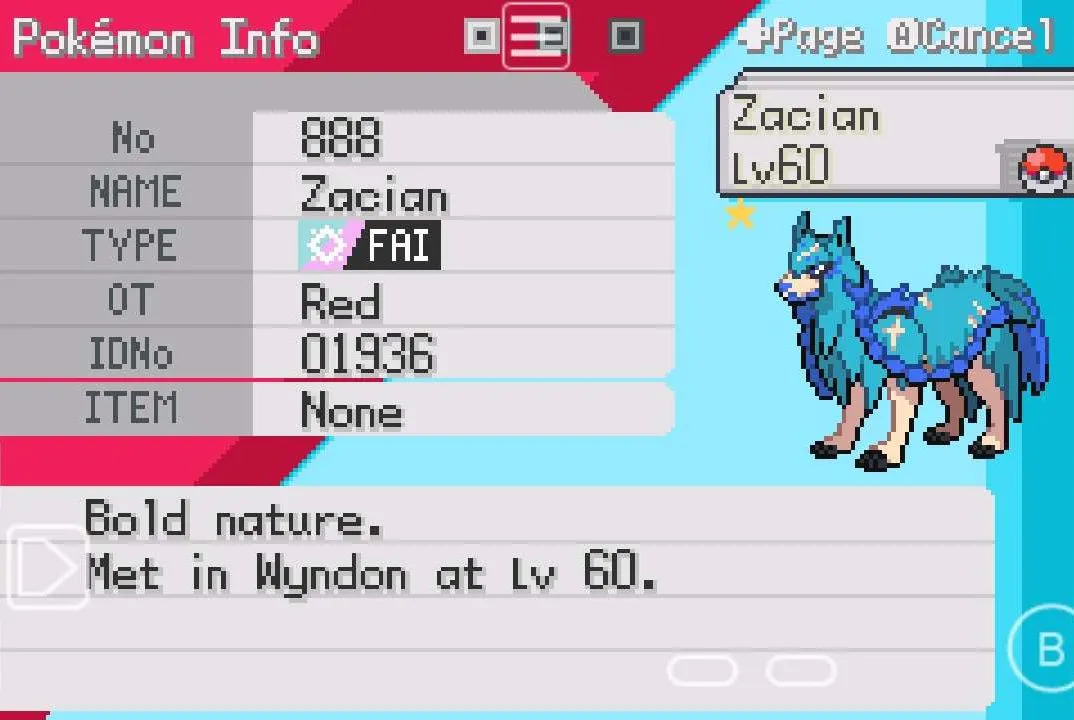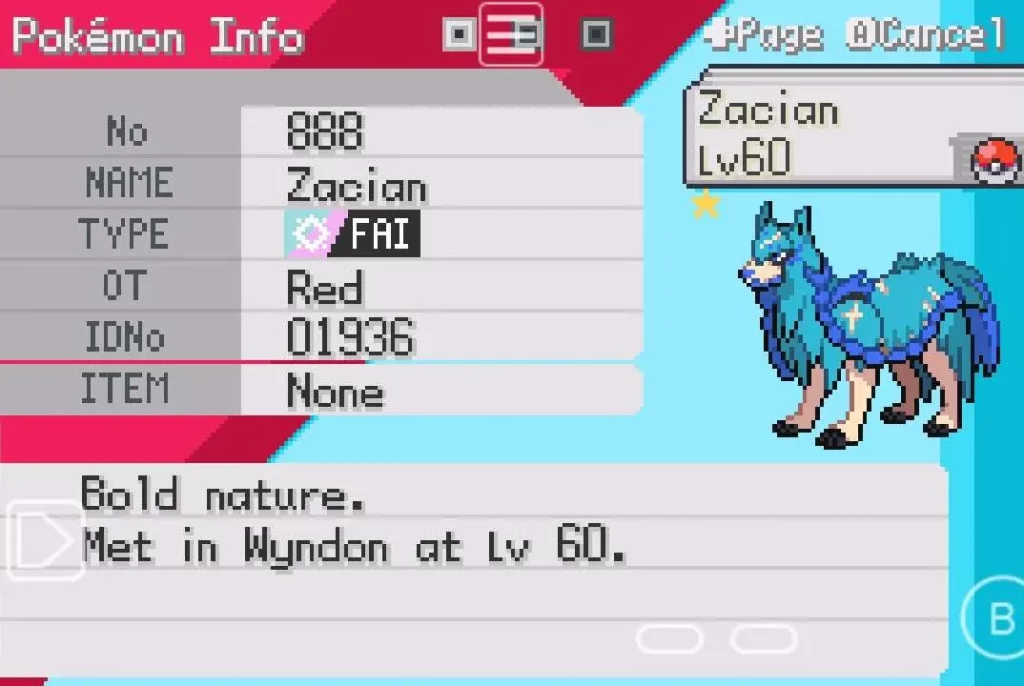 Download Links
Mirror Download
Credits