Pokemon Void is an RPGXP Fangame made using Pokemon Essentials v17.2. And it is now available to download. It was last updated on March 3, 2022.
Download Pokemon Void RPGXP Fangame
| | |
| --- | --- |
| Name | Pokemon Void |
| Size | 831.72 MB |
| Version | v1.9 Completed |
| Console | Windows – Mac – Android |
| Developer | RFG |
| Genre | Role-Playing |
| Language | English |
| Release Date | March 3, 2022 |
Also, be sure to try out Pokemon Retired Champion.
About the Author
Hello. My name is Rory (RFG).
It all started in the summer of 2016 as an attempt to learn how to make a game. The project started out small (no more than a room and a boss Pokémon), but over time it has grown into something much bigger. It's been about 5.5 years now but I finally feel like I'm done with this project and ready to move on. When I made this game, I did it with the intention of making it something I would love to play, which means not everyone might like it. I didn't want to just let it rot on my hard drive and I want to share what I created with others. I was the only playtester, so the game may still have a lot of bugs. I'm sorry if you encounter any game-changing bugs, I've done my best to iron them out. This means I have no plans to continue working on it, which means any bugs that are still there will remain as well (assuming they aren't major bugs preventing people from playing the game at all ). Thanks again and I hope you enjoy my game.
Story
The Stronym region is being rebuilt by the Odin Corporation initiative and is looking for trainers to help breed powerful Pokémon for their cause. Rebuilding is a tall order, and everyone must do their part, including you. Join Chad, Tyrone, and the commanders of the corporation as you complete quests and become a skilled trainer. However, the tougher you get, the more enemies you get. It's a daunting task. Are you up to the challenge?
Pokemon Void Features
8 tasks to complete
74 new ANIMATED Pokémon species plus some returning species
Enemy level scaling to keep gameplay challenging (also means NO GRINDING)
Extensive narration (~12-14 hours main game)
Pokemon affected by the Void
Achievements to unlock
Lots of secrets to discover on the journey
Screenshots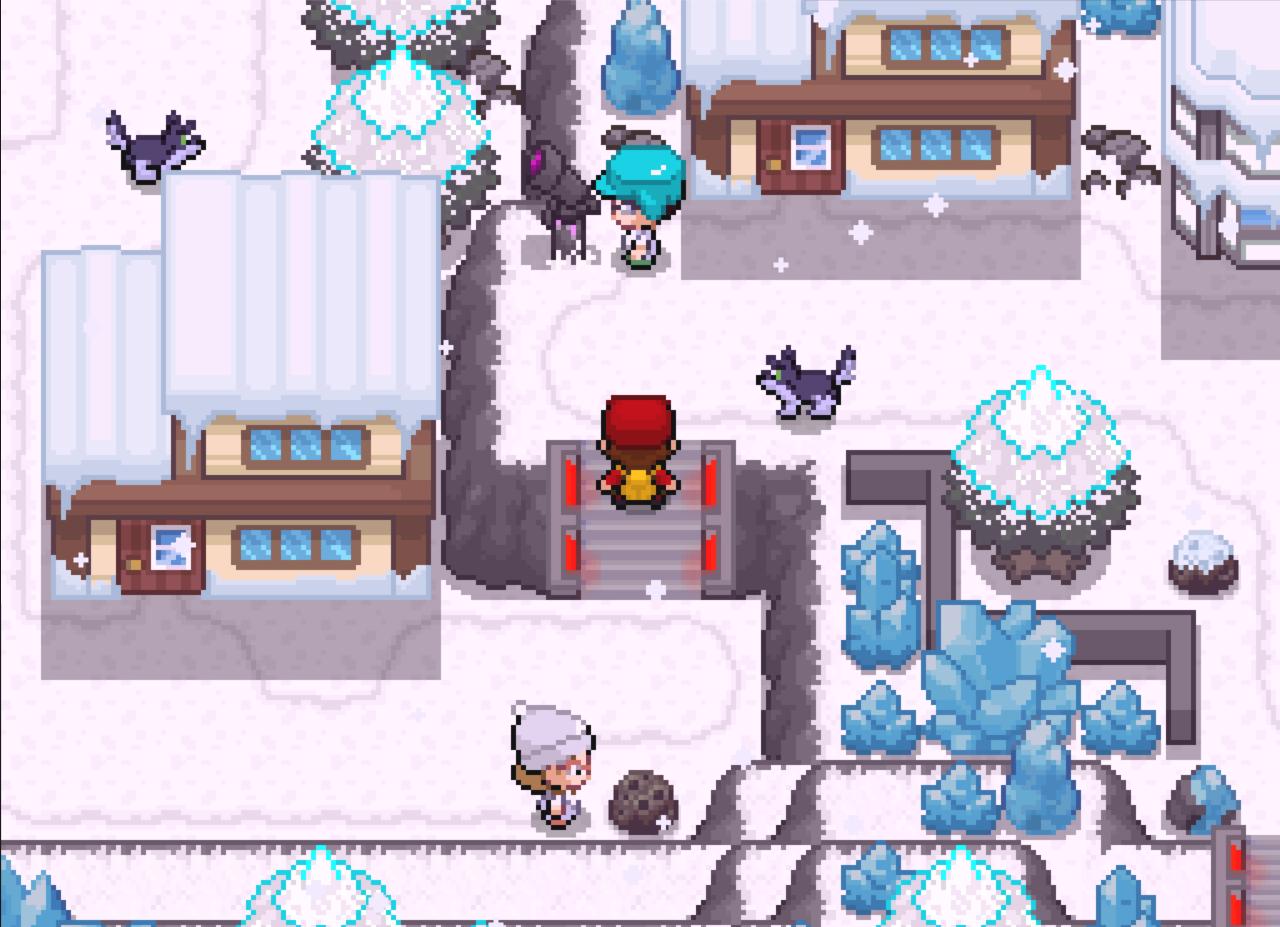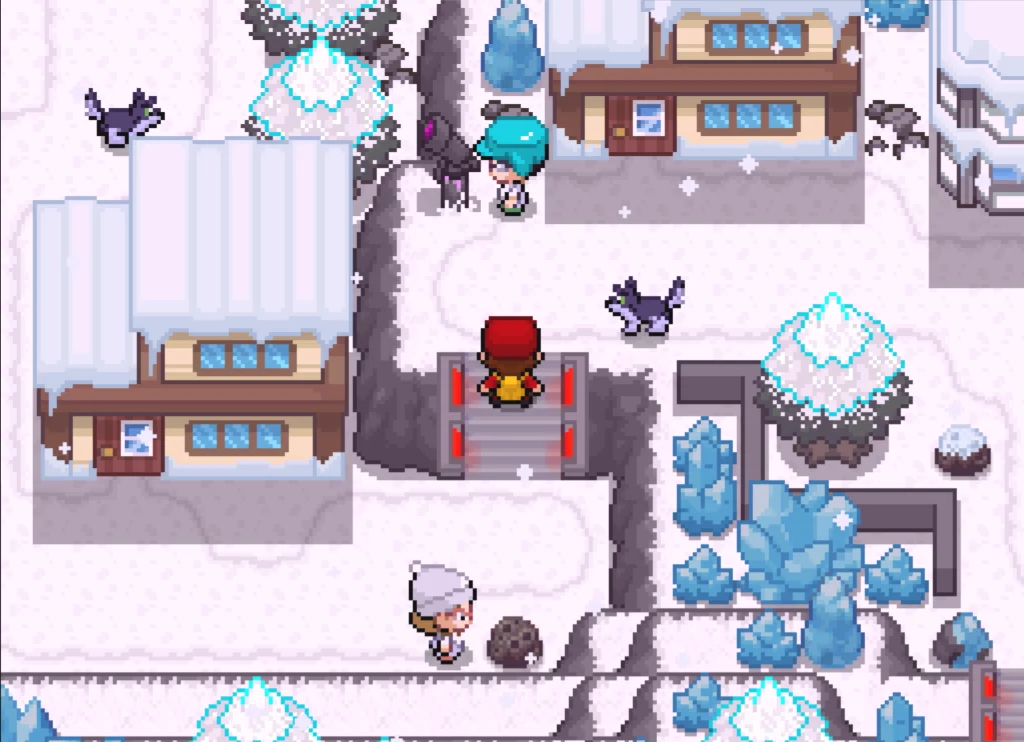 Download
Credits
RFG