Go Go Beasts is a pokemon fan game by Thundaga Made With Unity in english. And it is now available to download. It was last updated on February 22, 2023.
Download Go Go Beasts Pokemon FanGame
Creator: Thundaga
Version: 1.0.8
Updated: February 22, 2023
Game Length: Roughly 1-2 hours
Intro
Go Go Beasts is a First-Person Monster Capture Platformer that I made for the Relic Castle Winter Jam #4! My goal is to continue development and ultimately put an expanded version of the game on Steam! I've taken a ton of inspiration from Pokémon, Banjo-Kazooie, and Neon White! I hope you play it, and enjoy it! Please let me know if you ever have any ideas or feedback!
Also, be sure to check out Pokemon Uprising.
About the Game
Go Go Beasts Inspired by Pokémon, Banjo-Kazooie, and Neon White!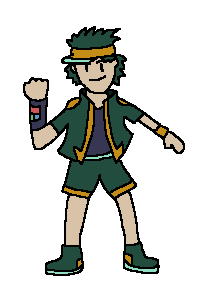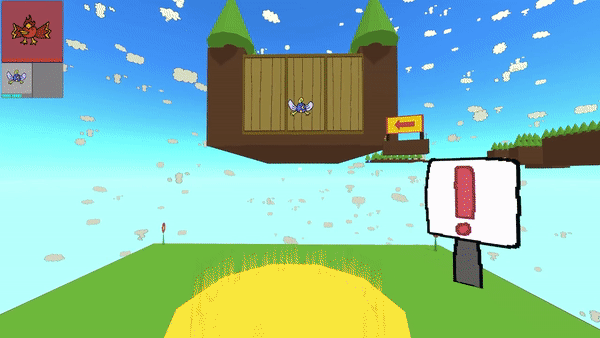 Capture various unique Go Go Beasts to gain new movement abilities!

Evolve your Go Go Beasts to gain even more advanced abilities!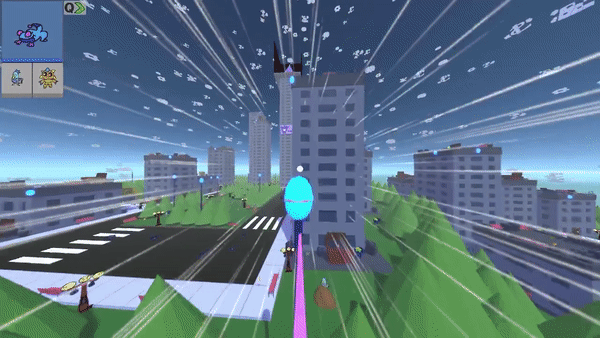 Meet a colorful cast of characters on the various isles of the Azure Archipelago!

Explore the 3 primary islands: Verdant Isle, Fortune Isle, and Industry Isle!
Download
Important: This game is only playable on PC.
Credits
Thundaga – Lead Developer
Tristantine The Great – Writing Support and Playtesting
Music Used:

Everybody's Golf 6
Persona 5 Strikers
Shoutouts to the Thundafam and Thundagang! Love y'all! ~Thundaga