Pokémon Dregs is a fan game developed using Rpg Maker Xp and Pokémon Essentials v18.1. And it is now available to download. It was last updated on June 10, 2023.
The game was created with Gen 3 graphics and includes Pokémon from Gen 1-7.
Dive into an unique adventure full of tough challenges, more to discover and lot of fun!
Explore the Detritus region in over 20+ hours of fun game play, earn the region's 8 unique badges, and face Formidable Team Supreme!
Download Pokemon Dregs Rpg Maker Xp Fan Game
| | |
| --- | --- |
| Creator | KarthiCbe |
| Version | Completed |
| developed using | Rpg Maker Xp |
| Updated | June 10, 2023 |
Also, be sure to check out Pokemon Fire Ash.
Plot
Welcome to the Detritus Region! Step into a world where the odds are against you and the weak rise to greatness.
Only Pokemon with a base stat of 475 or less are allowed to spawn here!
This is your chance to lead a team of forgotten and neglected creatures!
Some of them have been modified and have unique abilities.
Choose a unique starter!
Pansage, Panpour, Pansear
Fight against the formidable Team Supreme!, who want to conquer the Detritus region with their superior stats!
And show the world what true strength and courage really mean.
With cunning strategies and the power of friendship at your side.
You embark on an epic adventure! to prove that the most unlikely heroes can conquer anything.
Are you ready to take on the challenge and claim your place as the champion of the Detritus region?
Play now and discover the excitement and thrill of leading the weakest to victory!
Features
Start your journey with the popular Elemental Monkeys as starters in the Detritus region.
No unnecessary HMs, only the essential ones, to keep the challenge alive.
Face tough Gym Leaders with full teams, held items, and various secondary types.
Battle against the challenging Team Supreme with competitive move sets, stats, items, and abilities.
Discover the legendary Pokémon that call the Detritus region their home.
Immerse yourself in a thought-provoking story that questions the labeling of Pokémon as "bad".
Enjoy an extensive post game with two types of Battle Towers and the chance to rematch main characters.
Laugh and be entertained with jokes and humor throughout the game.
Prove that even the weakest can become the strongest in this epic adventure.
The ultimate test of strategy and wit awaits, are you ready to take on the challenge?
New Things
New Revamped gen 3 tile set.
Improved balance of wild encounters and levels.
A new region with challenging trainers and unique Pokémon for early-game training.
Enhanced difficulty of Gym Leader teams through the use of held items.
Earlier encounters with Team Supreme.
Progression through League and became champion!
Grammar and spelling corrections.
Numerous bug fixes.
Screenshots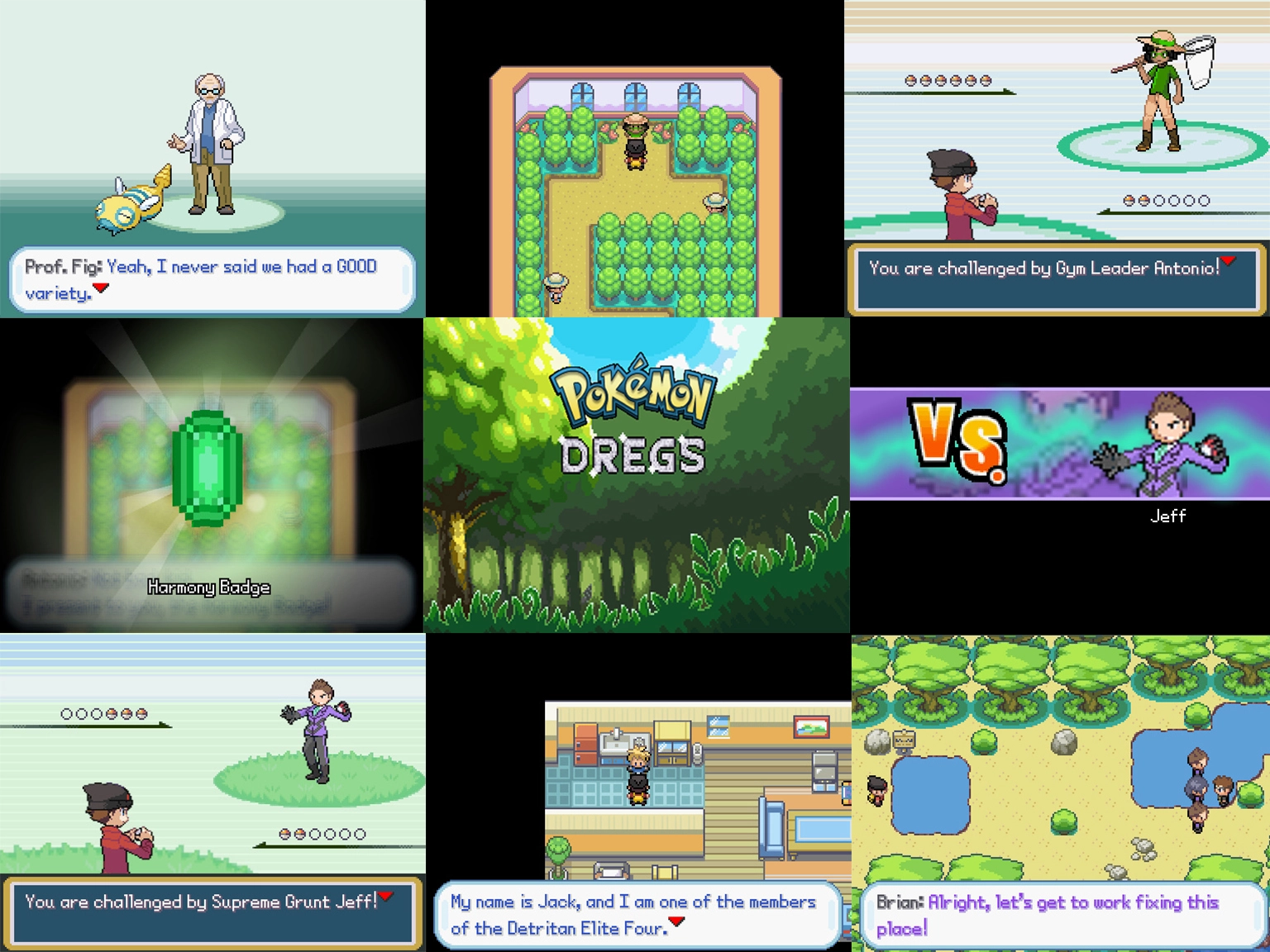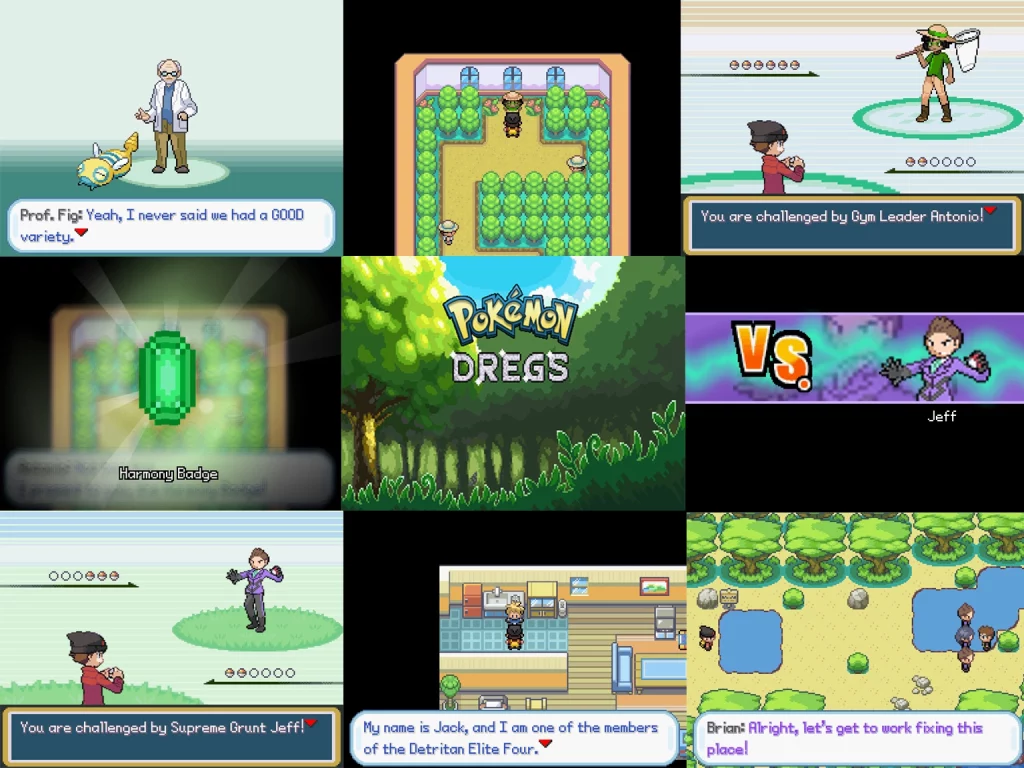 Download
Credits
Pokémon Omega Ruby and Alpha Sapphire:
Game Freak
Super Smash Bros:
HAL Laboratory
Resources:
Direction Boards:
Marin
Revamped FRLG Tiles 1.0:
Frog
Spriter's Resource
Better AI:
By #Not Important
Modular Title Screen:
Luka S.J.
Fancy Badges:
Luka S.J.
Scripting Utilities:
Luka S.J.
Marin