Pokemon Mino is a Pokemon Fan Game by Scorbunny made using RPG Maker XP in english. And it is now available to download. It was last updated on August 22, 2023.
Download Pokemon Mino Fan-Game
| | |
| --- | --- |
| Game Name: | Pokemon Mino |
| Language: | English |
| Author: | Scorbunny |
| Version: | Complete |
| System: | RPG Maker XP |
| Updated on: | Tuesday, August 22, 2023 |
Also, be sure to try out Pokemon Brick Bronze.
Intro
I wanted to create a game but graphics, mechanics and my very own Fakemon.
This game is in a very early state, I recently scrapped everything because I wanted this game's story and mechanics to be unique
Since I gotta start from the beginning, I might as well share for the game so it doesn't become lost to time lol
Plot
Pokemon Mino are Pokemon fan games! This is the story about Pokemon Mino. In the begining of their journey, the trainer and sailor go to the Hishout Dungeon to see the very rare Pokemon, Graykid. When the Team Digital arrives have a plan to steal the Pokemon Graykid. Even though who's gonna stop Team Digital? Their good friends Damian and Skyla are the adventurous trainers in a whole wide world.
Features
Over 305 Pokemon
8 Gym Leaders and Elite 4
New 2 Rivals
Rushen Region
"Evil" Team Digital
And Even More Stuff
Starters: Chiripe, Croakling, and Inflant
Special Starter: Graykid
The Starters from Pokemon Realidea System: Meadew for 2 badges, Mousic for 4 badges and Gulliby for 6 badges
Different Pikmin locations: Red Pikmin, Yellow Pikmin, White Pikmin and Purple Pikmin to walk on grass encounters. Blue Pikmin in water to surf. Rock Pikmin only in rock smash. Finally Winged Pikmin only in headbutt trees.
Screenshots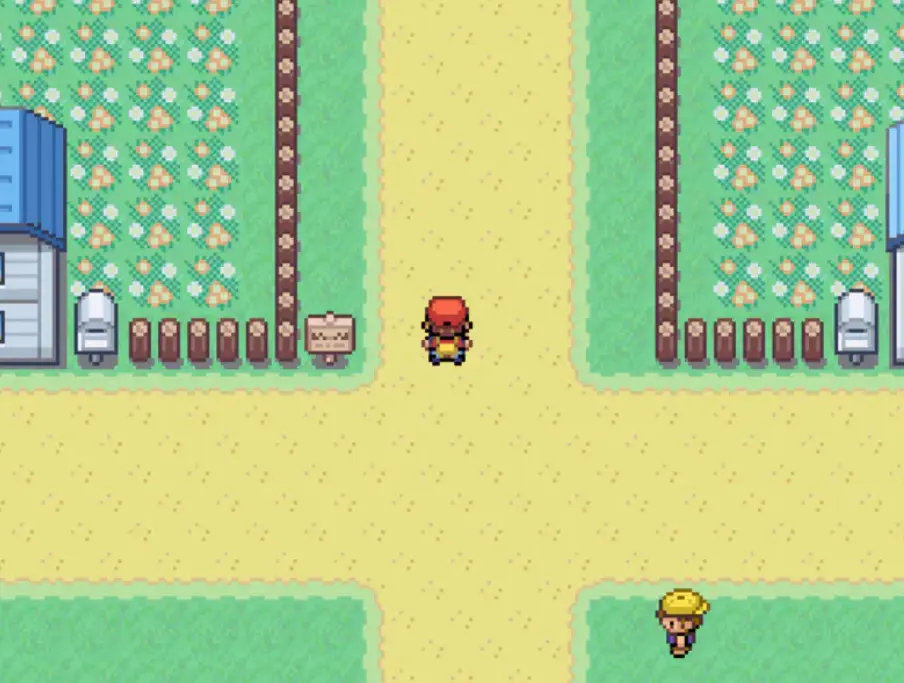 Download
Note: This is a non-profit fan-made game. No copyright infringements intended. Please support the official games!
Credits