Pokemon Abstract Version pocket monster is an RPGXP FanGame by Nandthesword made using Pokémon Essentials & RPG Maker XP in English. And it is now available to download. It was last updated on August 29, 2023.
Download Pokemon Abstract Version RPGXP FanGame
Creator: Nandthesword
Version: 1.7 Completed
Updated: August 29, 2023
Also, be sure to check out Pokemon Anil.
About the Game
Welcome to the Velos Region!
Velos supports a wide variety of cultures, landscapes, and unique views.
…Although, because of its diversity, this region is divided into four provinces, each with their own differences and conflicts.
It's time for you to go out into the unknown!
Traverse new areas, take on the Velos Gym Challenge, find new Pokémon, and meet people with new perspectives at your OWN leisure!
Features
Open World
11 Settlements
28 Wild Areas
4 Provinces (Tranquill, Strife, Carnage, and Vigor)
Gyms/Story Events that can be done in any order
18 New Pokémon
8 New Megas
New tiles
Fully Custom UI
Level scaling
Difficulty modes
HM Items that open up new areas
A full story
Known Issues
If you try to view any specific Pokemon in the Pokedex, the game will crash. You can at least open the Pokedex, just don't select anything.
Sneasler and Clodsire are catchable, but they aren't in the Pokedex and don't have sprites. They only show up later in the game due to level scaling, so you can use them if you want, but at your own risk. I would not advise it.
AI might cause the game to have a pop-up appear because the opponent can't make a choice! Still working on fixing this one, but it doesn't close out the game, so close out the pop-up and enjoy your free turn lol.
Finally, the game can crash from saving (I don't know how it happens), but your game does save!
Screenshots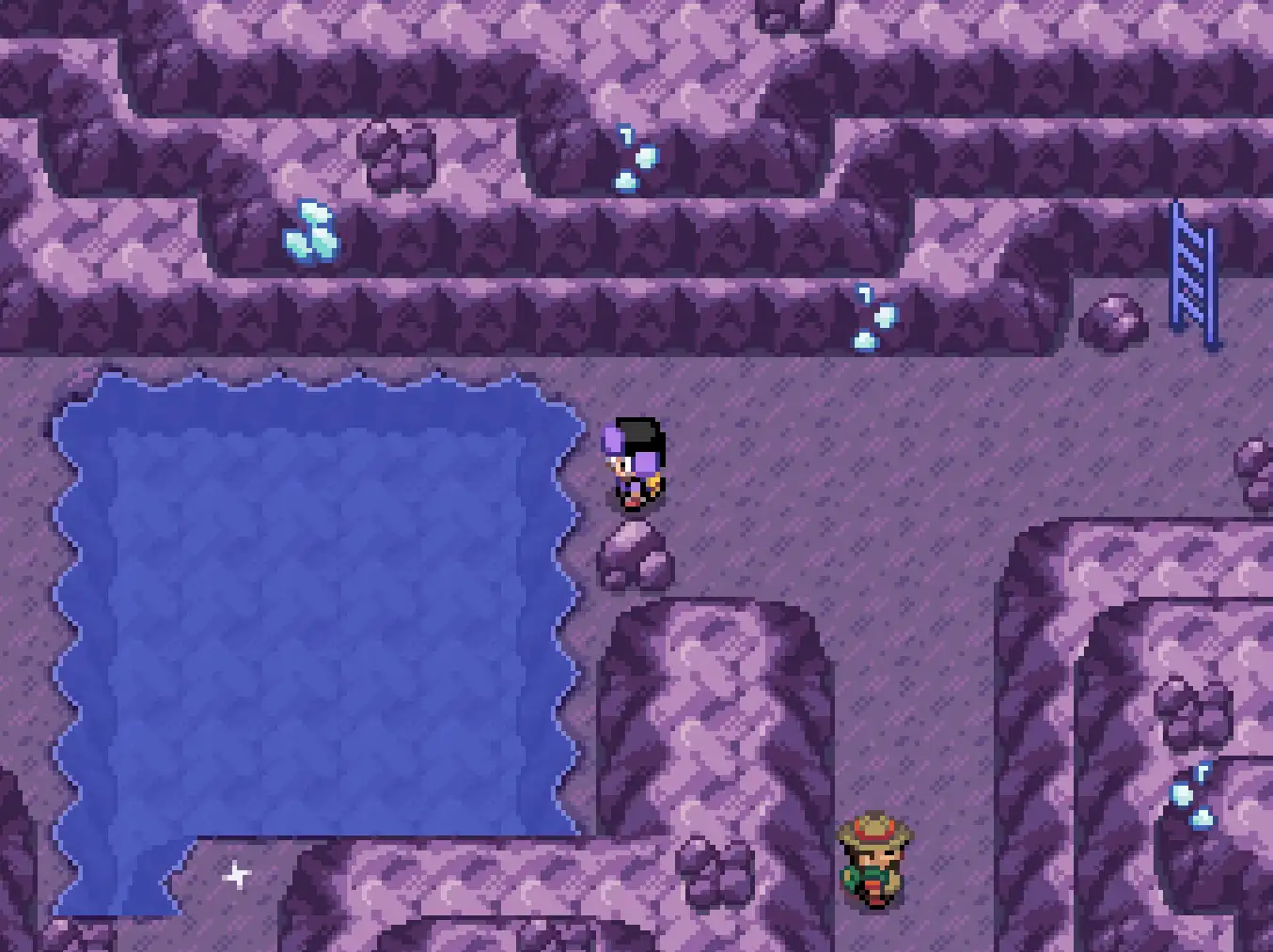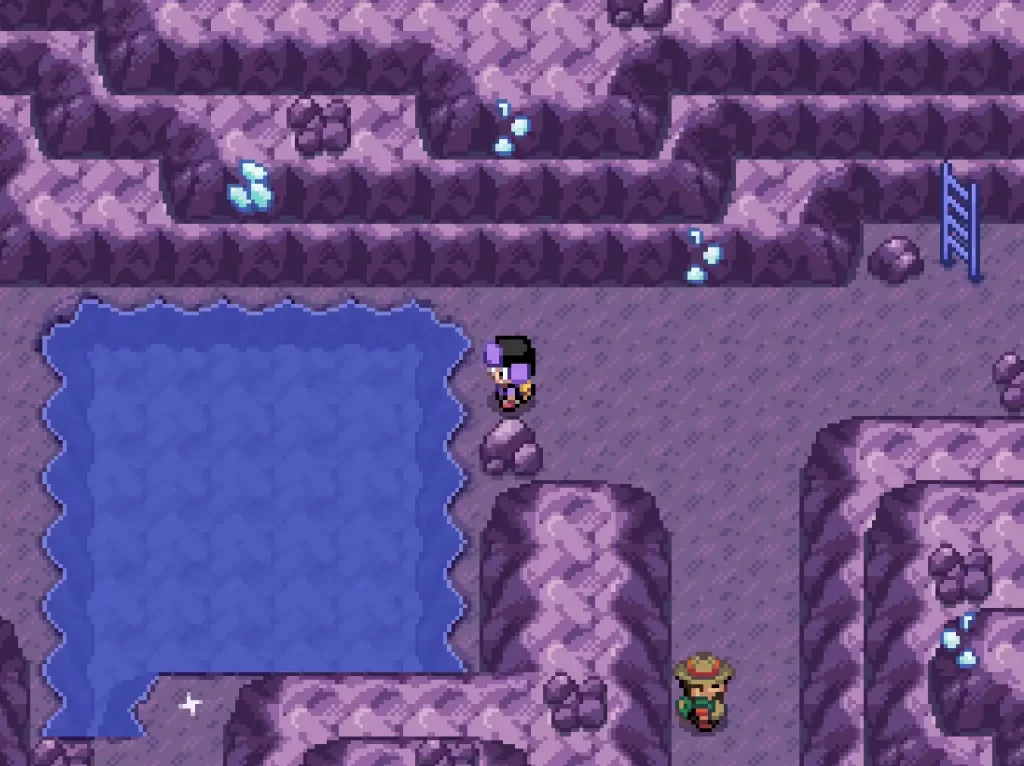 Current Download Link
Past Download Links
The Abstract Team
Nandthesword
-Lead Developer, Created the Gameplay and Mapping
WolfTaiko
-Story Developer, Created the Story and Eventing
AdventurerAldo
-Spriter, Created new Characters
Lichen
-Spriter, Created new Pokémon, Tiles, and Characters
Made Using:
RPG Maker XP
Pokémon Essentials v20