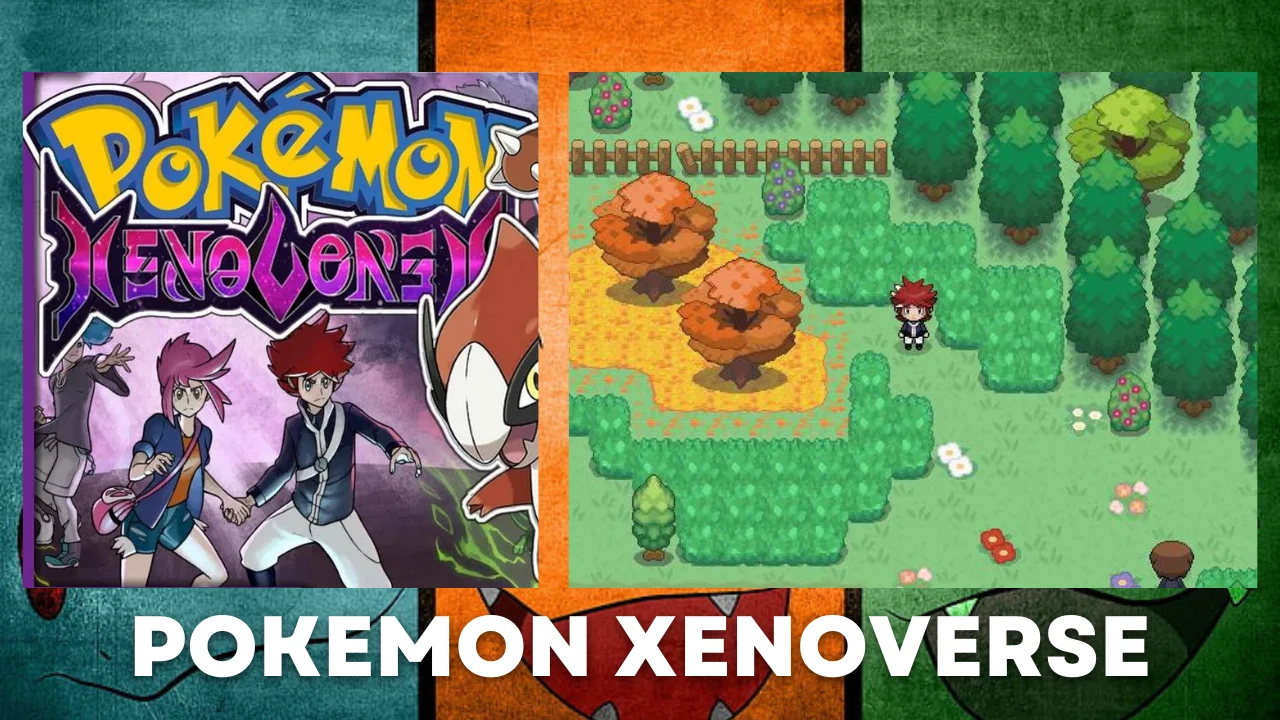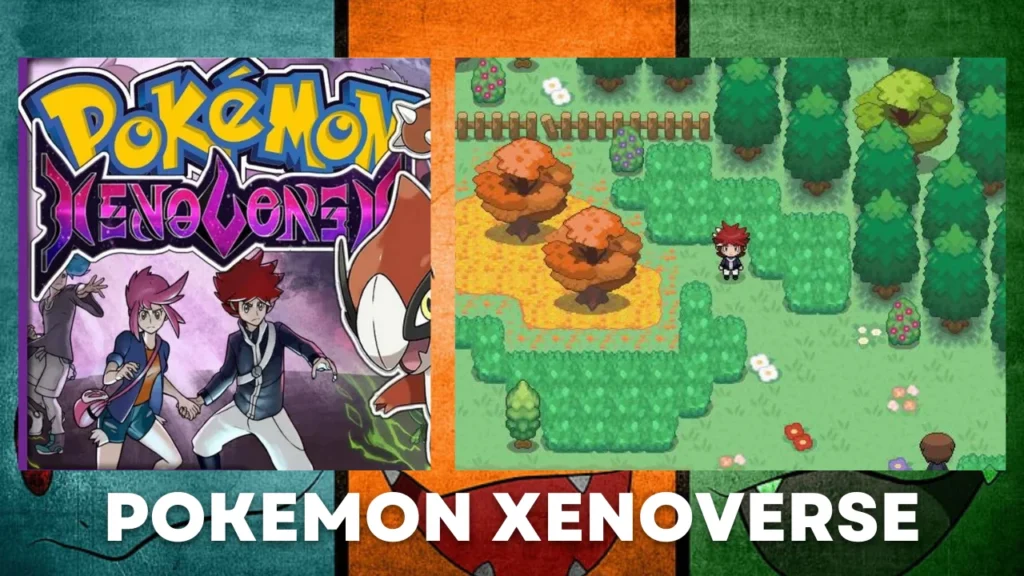 Download Pokemon Xenoverse Pokemon fan game developed by Italian team WEEDle in RPG Maker. In this Pokémon adventure, you will discover a brand new world with its own authentic story, a unique visual and narrative atmosphere, and innovative features.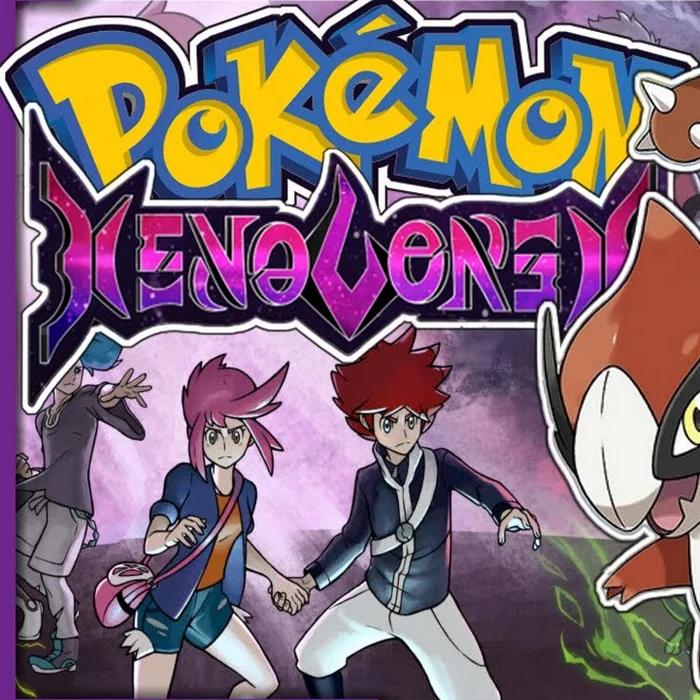 There are so many new Pokemon and areas to explore. Pokémon Xenoverse was developed by over 100 people who made their own additions or changes to the game over the course of development, including other developers.
Game Name: Pokemon Xenoverse
Author name: WEEDle
Release year: 2016
Platform: RPG Maker XP
Language: Italian
Gameplay
Story
The game has a really well-written story, and the tone of voice is quite different from other official and fan-made Pokémon titles. Both the story and the events are well thought out. You'll be surprised how your starter Pokémon are linked to the story and how it develops. The narrative is designed to surprise you in many ways. Although the story is a little more dramatic, it's appropriate for adults as well as the Pokémon player age group. Also try Pokemon Emerald Wally.
Up to 14 different cities are waiting to be discovered by you. Each of them has a special atmosphere, its own fauna and flora, and its own well-written story that will captivate you like in JRPG games. There are also many different locations to explore including forests, islands, ancient temples and more – you will be amazed.
Discover the 3 new Pokémon starters: Shyleon the Leaf Grass Elf Pokémon, Trishout the Volcano Fire Clay Pokémon, and Shulong the Water Dragon Pokémon.
Lots of new Pokemon
The Xenoverse Pokedex contains more than 463 Pokemon, including 29 new X-species Pokemon, 269 new Pokemon, and 165 retro Pokemon.
The Legendary Pokémon: Catch all Legendary Pokémon from the Pokémon series titles, including Luxflon, Dielebi, Mew, Lugia, Ho-Oh, Celebi, Deoxys, Heatran, Cresselia, Darkrai, Genesect, Marshadow, MegaRaikou, MegaEntei, and MegaSuicune.
Also, be sure to try out Pokemon Inclement Emerald.
A new Pokémon type
Pokémon Xenoverse introduces a brand new Pokémon type that can also be part of a mixed type: the Clay type.
The X Species
The species X Pokémon come from another dimension and can be listed in the XenoDex. The Xenoverse Universe includes over 20 new Xenoverse Pokémon.
PokeDex, XenoDex, RetroDex: You will use 3 types of Dex included in the Pokedex: the regional Pokédex Eldiw, the XenoDex, and the RetroDex. The regional Pokédex Eldiw lists all new Pokémon living in Eldiw, the XenoDex lists all Pokémon from the Xenoverse dimension, and the RetroDex lists all Pokémon from the previous generations in a retro graphic style.
Lots of goals
You can see all available targets in your PokeWES. Completing most of them will earn you the Platinum Xenoverse. The objectives are unlocked when you catch at least the first 389 Pokémon on the list.
Handy Porygon Center: Thanks to this portable Pokémon Center, you can heal your Pokémon or use the save system whenever you want.
development
There are several ways your Pokémon can evolve. Some evolve once they reach a certain level, others only evolve into a certain form under certain conditions, e.g. B. leveling up with enough affection, owning a tool, leveling up in a specific location, mastering a move, or possessing an evolution stone. There are many Pokémon evolutions to discover.
New PokeWES
Do you remember HM slaves? Those Pokemon that know certain HMs so you can fly or surf? With the new Wide Exploration System, that's over.
There is much more to discover: I leave it to you to discover all the other features and surprises that the game offers you. The team really did an amazing job that deserves to be experienced. Finally, a little teaser: brand new mega-evolutions, mini-games, festivals and an extensive post-game.
There's more to come
Although the game has already been released, the team seems to be working on it and adding more content over time.
Pokemon Xenoverse graphics and sound
Team WEEDle did a great job on the graphics and created a beautiful, coherent and unique world in the Game Boy Advance style of graphics. The game uses a combination of elements taken from various official Pokémon titles and elements created by the development team themselves. The most amazing thing is that the result is seamless. The game uses Generation 6 sprites for the character portraits of the characters you encounter and for the out-of-combat Pokémon menu graphics. Also, 5th generation sprites are used for the overworld and the animated battle sprites. Last but not least, the developers created their own soundtrack from scratch, which is simply wonderful. Also Try Pokemon GS Chronicles.
Some amazing new features in Pokemon Xenoverse Download:
Below is a list of all the amazing features Pokemon Xenoverse has to offer:
All new areas and more than 500 different Pokemon.
An exciting story with a lot of potential!
A wonderful soundtrack that atmospherically underscores every scene in this game.
Customizable parties, which are very important when trying to complete your journey through Kanto as quickly or as slowly as possible.
This is one of those games that you can play all day without worrying about time limits!
Screenshots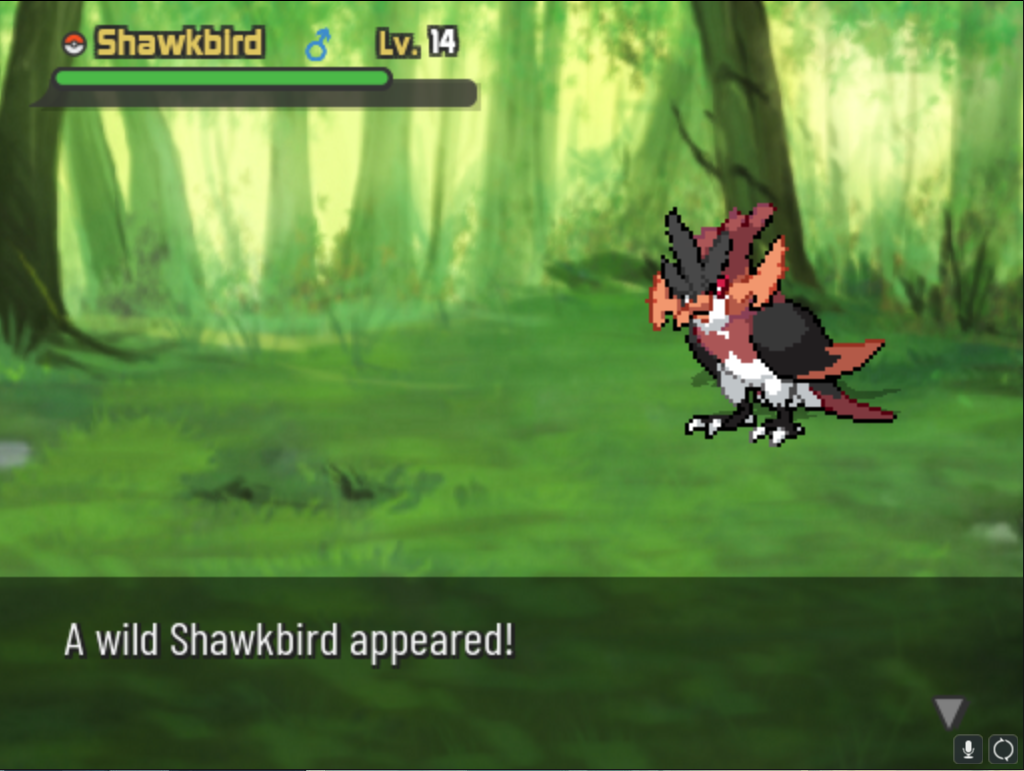 Download Pokemon Xenoverse Links
FAQs
Is Pokemon Xenoverse real?
Yes, it is a real game.
It is still in the alpha stage, but it has a lot of potential to be fun and enjoyable for all players – even if you are not into Pokemon at all!
Is Pokemon Xenoverse in English?
Yes, it is available in English Language.
Does Pokemon Xenoverse have mega evolutions?
After two years, yes , Pokemon Xenoverse has mega evolutions available in-game.